Innovation the broadest sense of the word
A broad range of innovative products, processes or services qualify.
Reduced risk
The EIF provides a 50% guarantee for the amount financed.
Tailor-made financing
Borrow from 25,000 euros up to 7.5 million euros.
KBC and the EIF help you finance your innovation
Is your business planning to develop innovative products or services? Don't let lack of funding stop you!
Thanks to cooperation between the European Investment Fund (EIF) and KBC innovative SMEs and medium-sized listed companies or midcaps now have easier access to finance. KBC takes care of the finance and the EIF provides a guarantee of 50% in the event of a possible default.
Which companies qualify?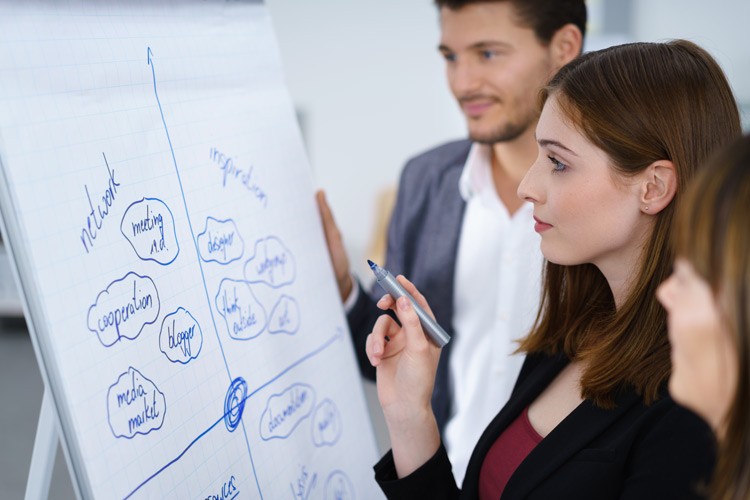 SMEs that invest in the development or production of innovative products, processes and/or services that present a risk of technological or industrial failure.
SMEs and small mid-caps that are 'fast growing enterprises'. The workforce or turnover must have increased by at least 20% during the last three years.
SMEs and small mid-caps with significant innovation potential. They have to meet at least one of the predefined innovative criteria*.
Which products qualify?
Loans, bonds, and lease financing.
Finance can be granted for investment, working capital or company transfers.
Amount: at least 25,000 euros, up to a maximum of 7.5 million euros.
Term: at least 1 year, up to a maximum 10 years.
Learn more
Contact your KBC relationship manager to discuss your plans.
Read the EIF brochure