Instant credit transfers now possible in Belgium and Europe
By joining forces with a number of other financial institutions, KBC is giving its customers the opportunity to make instant credit transfers in Belgium and in other parts of Europe.
Find out all you need to know from our frequently asked questions below.
 
What are instant credit transfers?
How do you make instant credit transfers with KBC?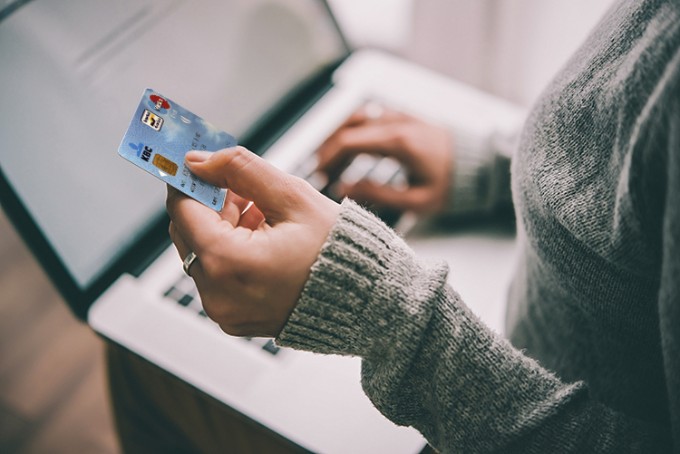 Customers don't have to do a thing. Transfers from KBC Plus Account or business accounts that you enter using our Touch and Mobile apps or our non-cash-dispensing ATMs are automatically processed as fast as possible as instant credit transfers.
If that doesn't work, like when the receiving bank doesn't yet support instant credit transfers, we'll make your transfer as a standard one.
Are instant credit transfers also possible outside Belgium?
Since the start of July 2019, instant credit transfers have also been possible among European banks.

Does anything change for ordinary transfers?
Since the end of May 2019, KBC has also been processing standard SEPA credit transfers faster. SEPA credit transfers submitted before 12 noon on a weekday* will arrive at the payee's bank on the same day at no charge, one business day faster than is currently the case. This means that 'urgent' no longer needs to be selected before 12 noon.

This applies to all SEPA credit transfers that can't be processed right away, including standing orders, scheduled payments and individual transfers using Business Dashboard.
If you want a transfer made after 12 noon to be credited to the payee's bank on the same day, you will have to select 'urgent'.
The cut-off time for urgent individual transfers is 3.50 p.m., while for urgent batched payments it is 2 p.m.
* Every weekday apart from 1 January, Good Friday, Easter Monday, 1 May, and 25 and 26 December.

What about receiving instant credit transfers?
You can also receive instant credit transfers. These are paid instantly into your business account, so you quickly get a clear idea of your income.

How much do instant credit transfers cost?
We don't charge you extra for this service.

When will you be able to make instant credit transfers using KBC Business Dashboard or the KBC Business app?
In the autumn of 2019, instant credit transfers will be available in the KBC Business Dashboard applications, KBC-Online for Business and KBC Reach, and in the KBC Mobile Business Banking app. 
Will there be any CODA-related changes?
No. You'll continue to get your account statements in the same way.

Aren't instant credit transfers already available through my accounting software?
We'll be executing your transfers as ordinary ones for the time being, even if they're already incorporated into your accounting package. Going forward, you'll be able to opt for instant credit transfers.