Need a new company car?
Vehicle finance at a top-value rate

Get the same personalised rate online and in-branch
Run a simulation and arrange everything digitally
Top-value rate for electric vehicles


Enjoy our top-value rate!
The advantage of taking out a car loan is that you limit your investment burden and maintain your cashflow. So take advantage of a competitive rate for your car loan.
It's not only the government that encourages the purchase of electric and plug-in hybrid cars, KBC does too. When you take out finance with us for an electric car, you benefit from a special low rate. If you're interested in finding out what your own personal rate is, run an online simulation now.
Arrange your loan online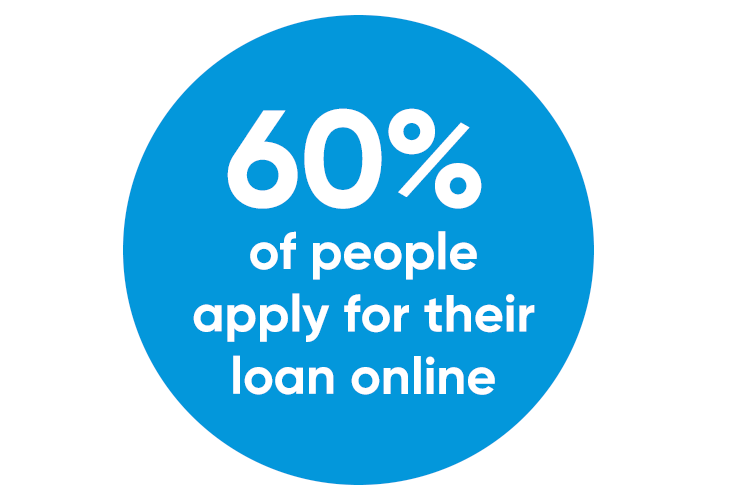 Tailor-made financing
If you're looking to take out finance for your company car, we're here to help. At KBC, you can opt for a solution that's tailored to your business and fine-tuned to suit your needs and financial situation. Once you've made your choice, you can immediately take out your loan online!
 
Choose from three options
Pick a characteristic
Minimum credit amount


Term


Residual value


Accounting treatment

Your questions answered and personalised advice, wherever you are

Taking out a loan is a major step. Perhaps you have questions, are unsure or need help completing your digital application. Whatever the case, feel free to contact us. We're here to help.
Call KBC Live on 078 353 137
Available on weekdays from 8 a.m. to 10 p.m. and Saturdays from 9 a.m. to 5 p.m.