KBC Call32 Business Account stopped being sold on 2 September 2019.
This page is solely for clients holding a KBC Call32 Business Account.
What is the KBC Call32 Business Account?
The KBC Tall Oaks Savings Account combines a non-regulated savings account ('KBC Call32 Savings Account') with a term investment ('KBC Call32 Term Deposit'). It is ideal for structural cash surpluses which you can go without and which you can access after having given 32 days' notice.
Main features
Flexible management of your cash surpluses
You can withdraw all or a portion of your balance at any time. However, all such withdrawals are subject to notice of 32 calendar days being given. When a withdrawal is initiated, a KBC Call32 Term Deposit with a fixed term of 32 calendar days is opened. When this time deposit matures, KBC will transfer the amount in question to the KBC account you specified.
No charges
| | |
| --- | --- |
| Account-opening charges | None |
| Management fee | None |
| Account-closure charges | None |
Interest
| | |
| --- | --- |
| Sparkonto KBC-Call32 | 0,00% |
| KBC Call 32 Time Deposit Account | 0,00% |
The interest rate on the KBC Call32 Business Account is equal to the interest rate applying to the relevant KBC Call 32 Savings Account on the date of the withdrawal. 
The rates shown are gross rates. Interest paid on the KBC Call32 Business Account is subject to Belgian withholding tax of (currently) 30% on the gross amount.

Risk
Your entire deposits with KBC Bank up to a maximum of 100,000 euros per person are guaranteed subject to certain conditions. In the event of the insolvency of KBC Bank (e.g., its bankruptcy), you run the risk of losing any deposits you have over 100,000 euros, or their amount could be reduced or converted into shares.
More information on the deposit-protection scheme is available in KBC's 'Protection of deposits and financial instruments in Belgium' brochure, which you can obtain from your KBC Bank branch or view at www.kbc.be/depositprotection.
KBC Call32 Business Account Terms & Conditions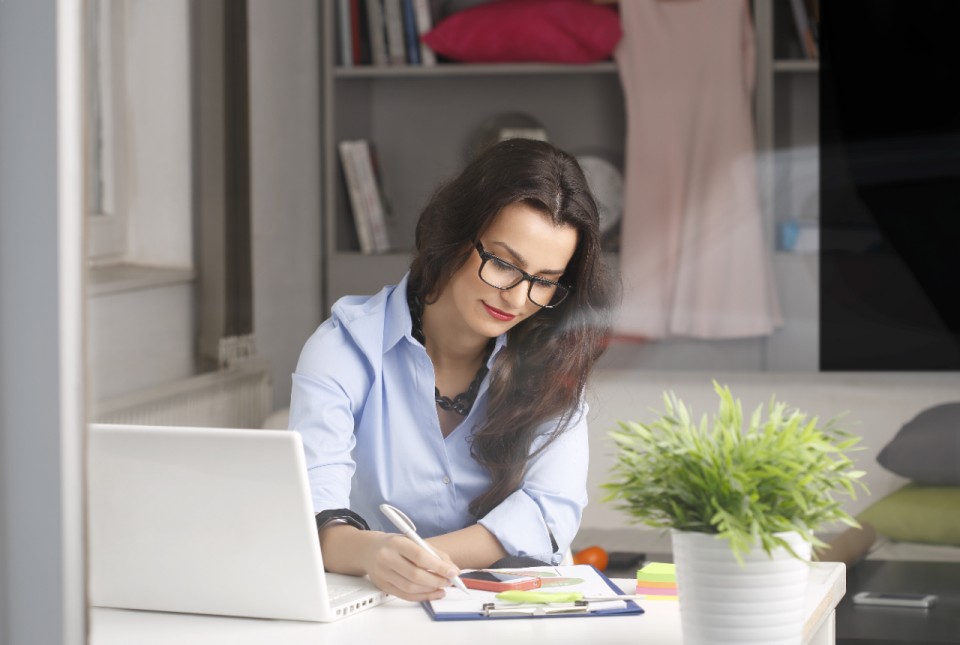 Who is it for?
Only legal entities, self-employed persons and liberal professionals holding structural cash surpluses arising from their business activities can open a KBC Call32 Business Account.
Minimum deposit
An initial deposit of at least 100,000 euros must be made on a KBC Call32 Business Account. In addition, deposits for any amount can be made at any time, until a maximum balance of 10 million euros is reached.
Accessibility
Funds on the KBC Call32 Business Account may be withdrawn daily. Each withdrawal must be for a minimum of 20,000 euros. The amount withdrawn becomes available 32 calendar days after the instruction is given.
Additional info