What is a time deposit account?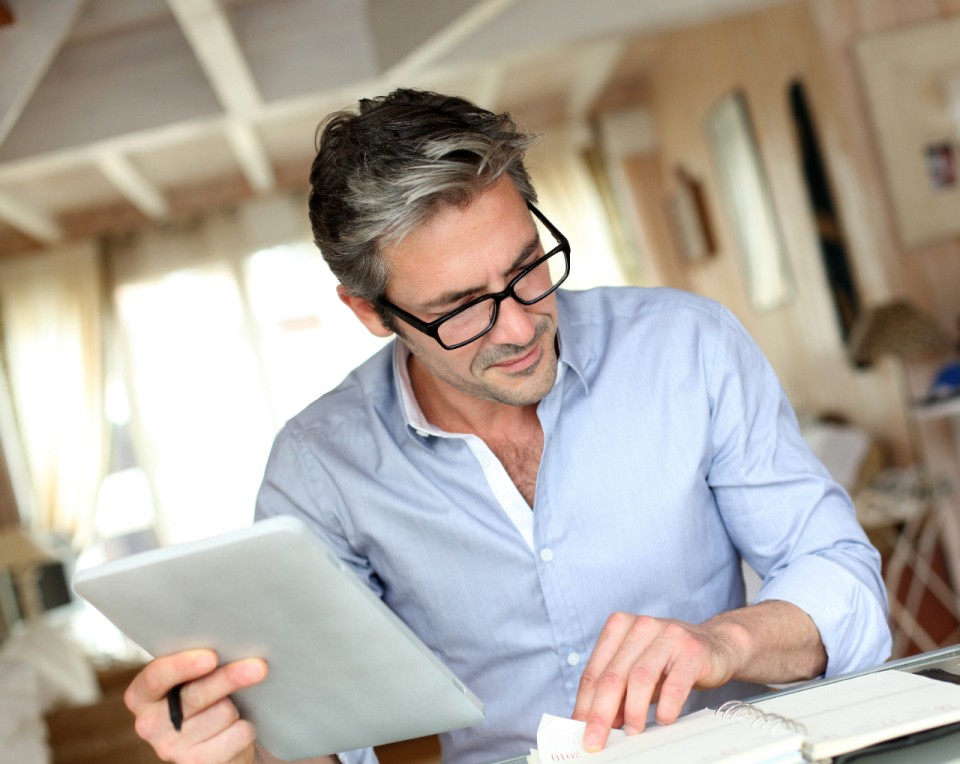 If your business has funds it can go without for a few months or even years, it might be an interesting idea to invest that money in a time deposit account. A time deposit account is a relatively safe investment (unless the bank where the account is managed goes bankrupt). You are entitled to get back what you put in when the account reaches maturity and the interest rate stays the same the whole time. 
However, you need to be aware that your cash surpluses remain tied up for the entire term of the investment. In other words, your assets cannot be accessed until the maturity date.
For a number of term investments, capital of up to 100,000 euros (per person and per bank) that you have invested is also protected by the deposit guarantee scheme, subject to certain conditions. Learn more.
Which time deposit account is best for me?
This depends mainly on how long you can go without your cash surplus. If you invest your cash in a time deposit account, you will not have access to it for a preset period of time. Fortunately, KBC has a wide range of time deposit accounts on offer, which ensures you can choose the investment whose term is best suited to your needs. If, for instance, you opt for an investment of 0-3 months, you won't have to do without your money for too long, but the interest earned will of course be lower than what you would get from a long-term investment. Therefore, it's best to weigh up what's important to you.
Handy to know
| | |
| --- | --- |
| Subscription or management charges | None |
| Withholding tax | The income generated is subject to Belgian withholding tax of (currently) 30% on the gross amount. Some investors may qualify for an exemption if they meet certain conditions. The tax treatment depends on each client's individual circumstances and may be subject to future changes.   |
| Minimum subscription amount | Depends on the investment chosen |
Interested in a time deposit account at KBC?
If you're not yet a client of ours, our branch staff will be pleased to guide you through the offering.
If you're already a client, you can see an overview and the current rates of interest in KBC Touch or KBC Invest.