What do you do if your customer can't pay his invoice straight away? How can you allow the sale to go ahead without running risks? Scarlet Janssens, Treasury and Investor Relations Manager at Jensen Group, explains. 
Jensen, a thriving business
From batch washers to folding machines, Jensen manufactures everything for the modern industrial laundry. "And we do it successfully: as a global player, we generate more than half our turnover in the European markets. But we are gaining ground outside Europe, too, with flourishing units in America and Asia. That growth is the result of what has proved to be a fruitful approach: with at least 23 service centres spread across the world, we are close to our customers and are in the best position to assess their needs."
Payment difficulties for clients, a threat to the working capital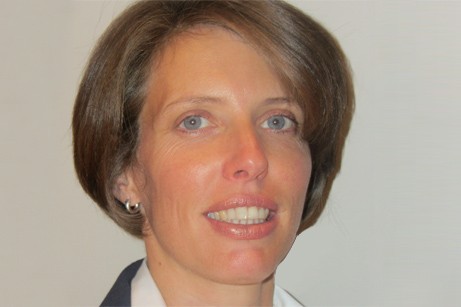 But sometimes our customers encounter difficulties in financing their investments. "We are then confronted with questions about deferring payment. However, Jensen Group isn't a bank; we don't want to burden our balance sheet with that kind of financing. At the same time, we obviously want to avoid the risk of bad debtors. Jensen Group's working capital is pretty big, because the start and finish of a project can sometimes be months apart. At the end of 2014, we had 75 million euros of working capital out of a balance sheet total of 157 million euros."
The bank advances the money
KBC made sure that Jensen Group didn't have to finance their customer, but still enabled the customer to receive a payment deferral. Working capital, balance sheet and the client all benefit.
The bank took over our receivable from a British customer. We simply had to provide credit insurance.
Scarlet Janssens, Treasury and Investor Relations Manager at Jensen Group
"Thanks to forfaiting, our client was given an extra 24 months to pay the invoice, while Jensen was paid for its services immediately. It was a first for us, and definitely something with repeating." 
Jensen Group's strong balance sheet undoubtedly played a role in the setting up of the construction. "That helps, of course. But then that's precisely what we had in mind: keeping our balance sheet as healthy as possible. And KBC understood that perfectly."
Learn more?