KBC Autolease: Great deals now for Opel Astra, Insignia and Zafira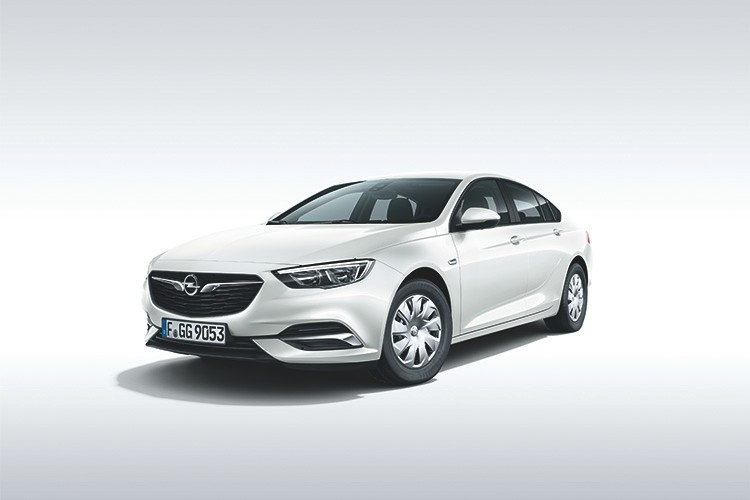 Between 1 October and 31 December 2017*, KBC Autolease is offering you the Opel Insignia Grand Sport and Sports Tourer, as well as the Opel Astra and Zafira, under especially favourable conditions. Grab your chance to jump behind the wheel of a sporty, streamlined leasing vehicle. Available with petrol engines.
With their ground-breaking designs, innovative technology and pure driving performance, the Opel Insignia, Astra and Zafira are absolutely amazing vehicles. Plus, all models are available with the OnStar-systeem: your personal online and service assistant.
* This action is available for full-service contracts and runs until 31 December 2017, subject to credit approval.