KBC Autolease focuses on multi-mobility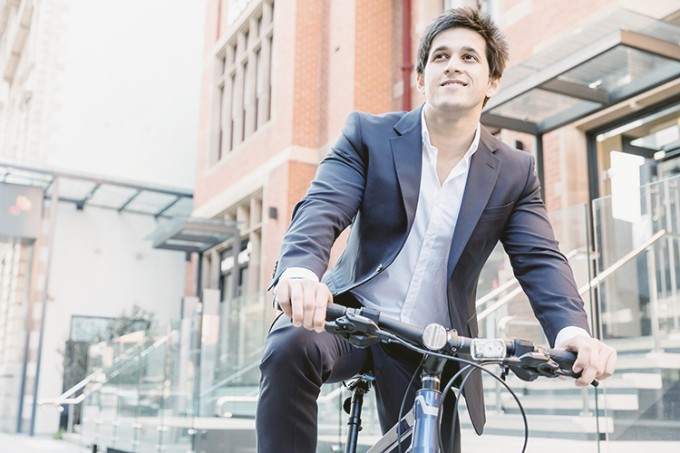 Employees and businesses currently look for solutions to help them organise their mobility management efficiently and in a way that meets their different needs. Much attention is being paid to multi-mobility. KBC Autolease is moving up a gear and, by concentrating on various transport options, is placing ever more emphasis on the transition from a leasing company to a mobility provider.
On top of that, KBC Autolease is selected as partner for 'Slim naar Antwerpen'.