What does this job entail?
Infrastructure as Code, GitOps and Cloud native Services are fundamental for our next generation KBC environment. With this internship you will join the team that is pioneering with these concepts and is leading the change towards this new way of working. Right now dozens of manual Self Service Portal requests are needed to get access to standardized infrastructure services on premise. The desired state is that each standardized infrastructure service is obtainable by some versioned code declaration and fully automated in the creation, modification and deletion. It's our ambition to provide a common approach for achieving this and take all engineering teams along on this journey. Doing so we drive the move from a slowly evolving, rigid infrastructure environment, to a rapidly evolving and agile environment.

To realize the versioned infrastructure declaration, we are implementing assets on different levels:
We are developing a common service broker framework which can be leveraged to offer infrastructure services via a common REST interface
We are turning engineering teams into service brokers by automating and self-servicing their system operations via the above framework
We are implementing a central web application that keeps a real-time skyline overview of everything that's going on in the different service brokers. With this skyline overview we can do data driven decision making.
Depending on your background information and python experience you will get the chance to play on one of those levels:
Implement some crucial features in the common service broker framework ( enhanced support for broker – to – broker communication, enhanced support for asynchronous workflow testing, ..)
Assist one of our senior engineers with the implementation of a service broker in one of our infrastructure teams
Implement new utilities in the skyline web application (enhanced data analytics based on the running service brokers, code snippet generation to assist DevOps teams in building a infrastructure as code declaration,…)

What's in it for you? You will join a senior and innovative engineering team, you will get an unique chance to pioneer with GitOps/Infrastructure As Code and in a short amount of time you will get to know & work together with multiple engineering teams and build-up a network within KBC.

Your key strengths?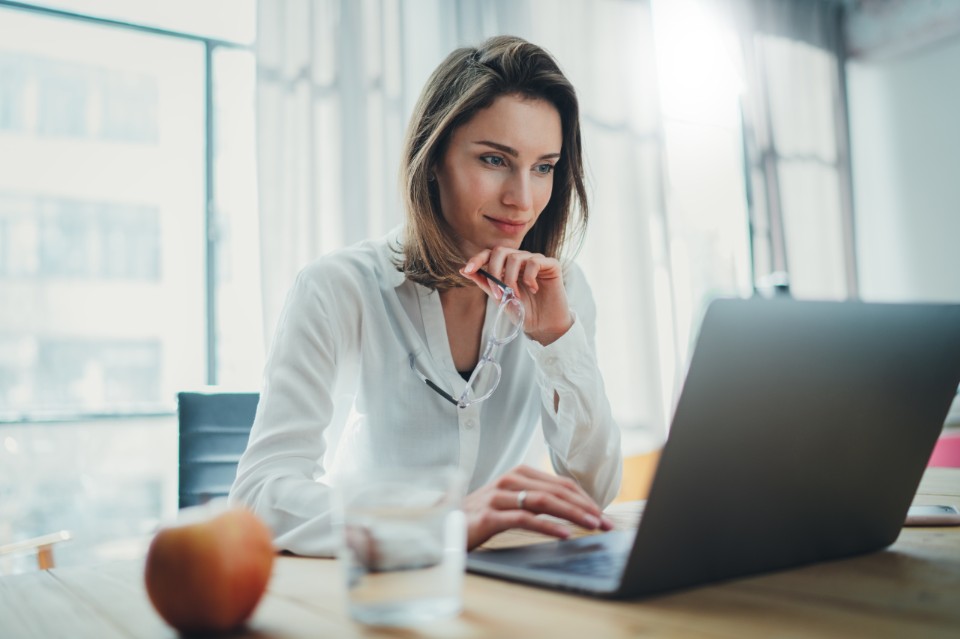 Good Python experience
Good Linux experience
Knowledge of Flask, Celery, Ansible is a plus
Quick learner
Good level of Dutch and English speaking / writing