What does this job entail?
We are offering an opportunity for an enthusiastic intern with a keen interest in financial markets and risk management to join KBC Group's Trading Market Risk Center of Competence.
You will join the risk management team overseeing the dealing room activities of KBC Group. It is the center of competence for market risk and an ideal place to gain insight into the dynamics, challenges and risks related to dealing room activities.
The Market Risk Reporting & Analysis team is part of Risk Markets & Treasury (part of Group Risk) and is led by the Chief Risk Officer Markets & Treasury.

What do we expect from you?
The Trading Market Risk Center of Competence - led by the Chief Risk Officer Markets - is responsible for:
Supplying senior management with an integrated and economic view of the risks involved in dealing room activities
Measuring, monitoring and reporting of the risks in such a way that senior management can make decisions
Providing support and advice on business proposals regarding capital and risk management
Translating the risk 'appetite' to local limits for the various business lines
Identifying and analyzing risks in existing as well as new financial products, taking account of lessons learned in the past regarding daily risk management.
Translating, applying and managing group-wide risk guidelines at the level of the various entities within the KBC Group.
Analyzing and implementing regulatory rules related to trading risk and reporting accordingly.
As an intern, you will join the team as a full member and will contribute to one more or more of these core processes and responsibilities, depending on your own appetite, your personal development during the internship and our team objectives and organization. Examples of these processes and projects are:
measuring, monitoring and analyzing which risks are present in the various dealing room activities within the group;
ensuring that senior management is well informed of the development of key risks identified in the domain of market risk.
As a full member of our team you will have direct contact with among others. the various dealing rooms of the KBC Group and with many of the peer departments in the risk function (market risk teams in core countries of KBC Group, teams overseeing other risks, risk modelling teams, implementation teams). You will work in a rapidly changing environment, in terms of changes in the external environment/financial markets, the regulatory framework as well as new products and business lines.
Your key strengths?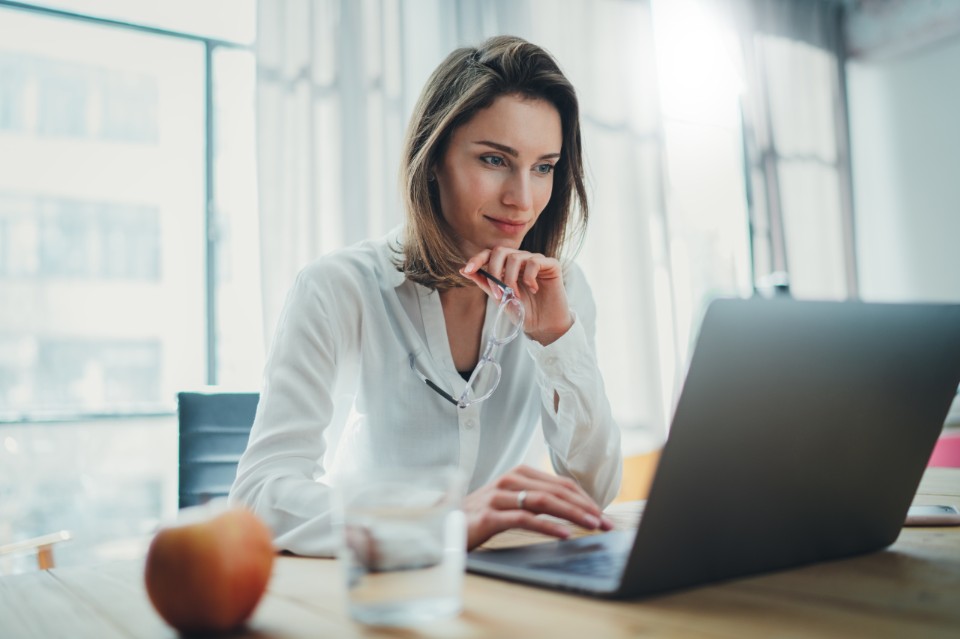 You have a master degree, preferable (applied) economics, commercial engineering, (applied) sciences, ... .
You are currently an actuarial science student.
You have strong written and oral communication skills in English.
You are a team player, but can focus on individual assignments independently when necessary.
You are dynamic, creative and show initiative.
You like working in an international context.
You have strong analytical skills allowing you to dig into a lot of information quickly and formulate relevant messages in an easy-to-understand, structured way.
You are well organized and structured in your tasks, setting ambitious goals for yourself and respecting deadlines.
You are eager to learn but also to share knowledge. You have a drive to continuously extend your knowledge and explore different areas of risk (management).
What can we offer you?
We offer:
Training- and development opportunities;
A contract of limited duration with a market compliant wage and an extensive offer of fringe benefits;
Additionally…
Our headquarters can easily be reached by public transportation.
We offer flexibility to match your internship with your Masters. The work regime can to some extend be adapted in function of your curriculum.
Can you help us make the difference?
As Belgium's largest bank-insurer, we are constantly generating new ideas and solutions to help our clients as well as our society move forward. We want to be the reference in the financial sector, which is why we invest so much in innovation and our people. We take cooperation, well-being and continuous learning seriously.  
As '2022 Top Employer', we're keen to welcome talent that will help us make the difference. Interested?
Got a question for our Talent Acquisition advisor?