Diversity and inclusion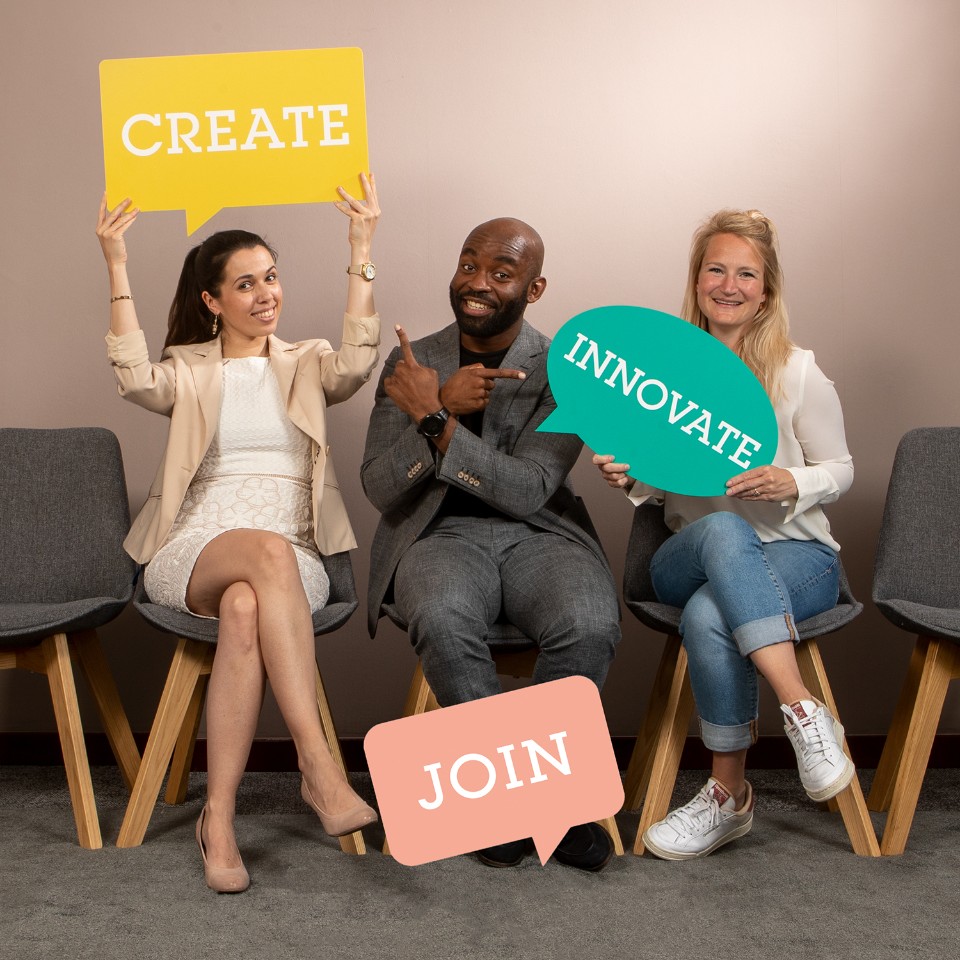 Equal treatment
We do not make any distinction on the grounds of gender, religion, ethnic background or sexual orientation in our HR, recruitment and promotion policies or remuneration systems. Equal treatment of employees is also enshrined in the KBC Code of Conduct, the KBC Diversity & Inclusion Policy and in the various manifestos and charters we have endorsed. As an employer, we want to give a clear signal to society: we treat our employees in a socially responsible manner, and that relationship is grounded in mutual trust and respect. We also raise diversity awareness among our employees. It is important to realise that everyone has their own unique combination of visible and less visible characteristics.
Unconscious bias training
We're committed to a business culture at KBC in which everyone feels able to be themselves and to express their opinion. Our preference is for diversely composed teams, which tend to have richer ideas and take better balanced decisions. We organise multi-disciplinary sessions so we can learn from each other's insights.The primary principle of this collaboration is keeping an open mind.In 2019, all employees responsible for recruitment attended training on unconscious bias. In addition, an e-learning package on this same theme was introduced in Belgium in 2020. Video scenarios are used to encourage staff to reflect on their own behaviour and to learn strategies to combat prejudices.


Gender
Gender is one of the sustainability parameters that the Executive Committee and Board of Directors (16 members, of whom 6 are women) track closely. One specific focus is increasing gender diversity in management and IT.
Women at the top
Currently, 18% of senior managers at KBC Belgium are women. KBC wants this to change in the near future and is therefore making efforts to facilitate the professional advancement of women. Increasing the number of female managers will, in turn, lead to more women being appointed as senior managers. We aim to have at least one female and one male candidate when filling every new senior management vacancy.
Women in IT
The more the world digitalises, the more important it is to ensure that enough women are working in IT. At KBC Belgium, 24% of staff and 28% of managers in IT are women. We are working to retain talented women in IT positions and encouraging them to pursue management roles. Targets have also been set in each of our core countries for the development of a gender-balanced talent pool. Progress in this regard is reported every six months.