What is sustainable and socially responsible investing?
Sustainable or socially responsible investments are investments in countries and companies that have a positive impact on society, the environment and the world we live in. Socially responsible business practices are, therefore, rewarded and everyone stands to benefit.
Sustainable and socially responsible investing is making strong headway. Today, more than half of KBC's customers prefer a socially responsible investment fund to a classic one.

The benefits of sustainable and socially responsible investing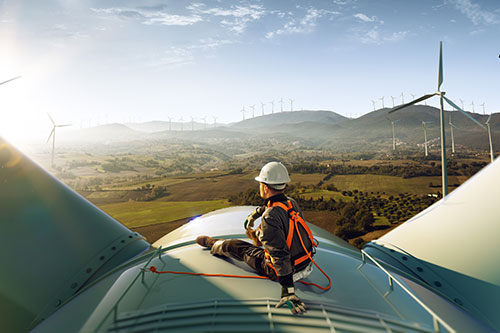 Sustainable and socially responsible investments are no more expensive than traditional investments and generate a return that's in line with the market
You invest in companies that communicate openly about their socially responsible goals (moreover, harmful and unethical companies are barred and zero tolerance is shown towards fossil fuels)

You send a powerful signal to companies that do not pursue sustainable and socially responsible business practices

You invest in a better society for yourself, others and future generations
A socially responsible investment that suits you
You have three approaches to choose from when investing in sustainable and socially responsible investment funds. All three keep an eye on the potential return, because that remains essential.
Our 'Best-in-Class' funds invest in various sectors and countries that rank among the best in terms of sustainability (not just regarding the environment, but also governance and social policy)
Three thematic funds that invest in companies looking for solutions to specific problems, such as climate change, water scarcity and the quest for alternative energy sources
An Impact Investing fund that invests in companies seeking to positively impact society and the environment through their products and services
Four reasons for choosing KBC Private Banking as your sustainable partner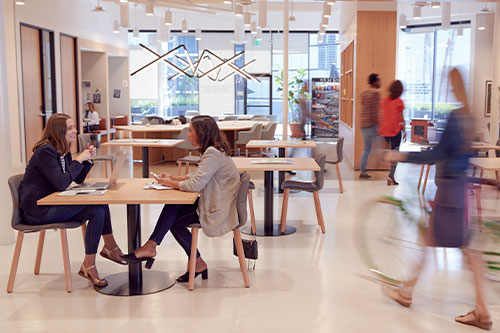 Sustainability is a common theme running through our organisation. KBC lays down clearly how it expects its employees to act, sets clear environmental objectives and reports transparently on what has been achieved.
You can choose from a wide range of socially responsible investments. That means you're sure of finding an investment that suits you, even if you opt for a balanced portfolio that follows the KBC Investment Strategy.

1. Rigorous sustainability screening

Sustainability screening means that the portfolio of a sustainable or socially responsible investment fund differs from that of a classic investment fund. That's because you invest exclusively in companies and countries that meet strict ESG selection criteria relating to the environment (E), social policy (S) and governance (G)*. ESG stands for Environmental, Social and Governance, and refers to three central factors in measuring the sustainability of an investment.
2. Independent experts

Our team of sustainability analysts combines 30 years' experience with support from an independent board of academics who challenge and improve our sustainability methodology. This ensures the quality we strive for and secures our leading role.
3. Transparent communication

We publish the results of our sustainability screening of all companies and countries online, including those that do not make the selection. We also keep you up to date in the KBC Mobile app with any changes we make to our funds due to our ESG investment policy.

> See the screening results for Socially Responsible Investments
4. Pioneering role

KBC was ahead of its time when it came to sustainable and socially responsible investments, being the first financial institution in Belgium to launch an SRI fund back in 1992. Since then, we've built up considerable know-how and experience, and continue to innovate to this day. And that's something that is now clearly to your benefit.
Towards sustainability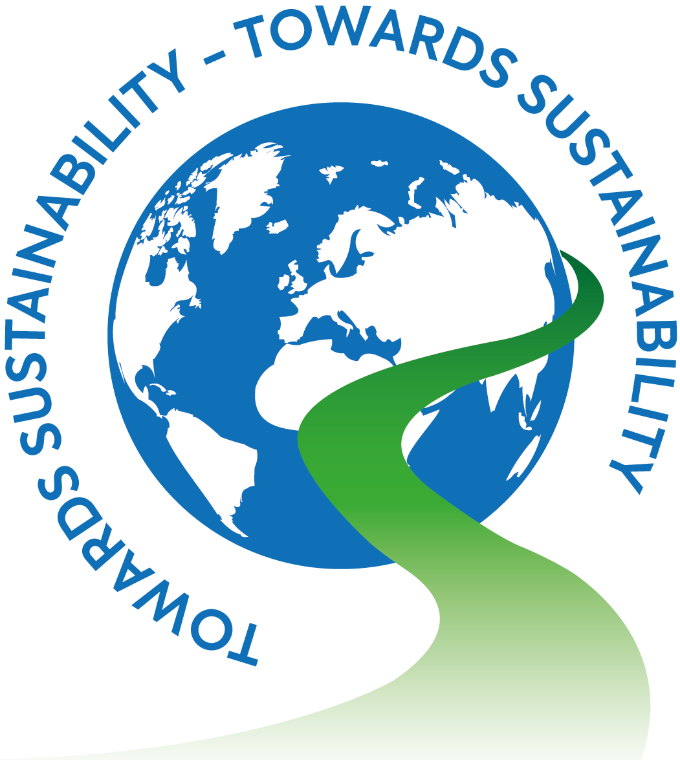 KBC's socially responsible investments have been certified with the 'Towards Sustainability' label, an initiative of Febelfin. 
This means that:
A clear sustainability strategy is in place
Very harmful companies or activities are excluded
A transparent policy is pursued in relation to socially questionable practices (for instance, nuclear energy, tax evasion, the death penalty)
Furthermore, the investor receives clear and comparable information; and compliance with the quality standard is independently verified.

Interested in sustainable and socially responsible investing at KBC Private Banking & Wealth?
Learn more