Detailed reports
You receive clear, high-quality reports on the status of your investments.
Strategy is our strength
We offer an investment strategy tailored to every risk profile.
Continuous risk monitoring
Our experts monitor your portfolio every day, under all circumstances.
The specialist team behind KBC Private Banking Comfort Portfolio Service will closely track the funds in which you invest. Leaving you free to concentrate on other important things.
Your investment goals at the forefront
To make things as comfortable for you as possible, we get to know you first. After all, we want to be able to track your portfolio perfectly. What are your investment objectives? What is your attitude to risk? What is your personal financial situation? These are all essential questions that help us offer you the right Comfort Portfolio. 
Broad offering of reliable funds
Once you've talked to your private banker, you can choose from a generous range of solid funds for different profiles, with or without floor protection. How about a fund as life insurance? Or an investment fund with the focus on sustainability? Almost everything is possible.

KBC Investment Strategy – the judicious investment approach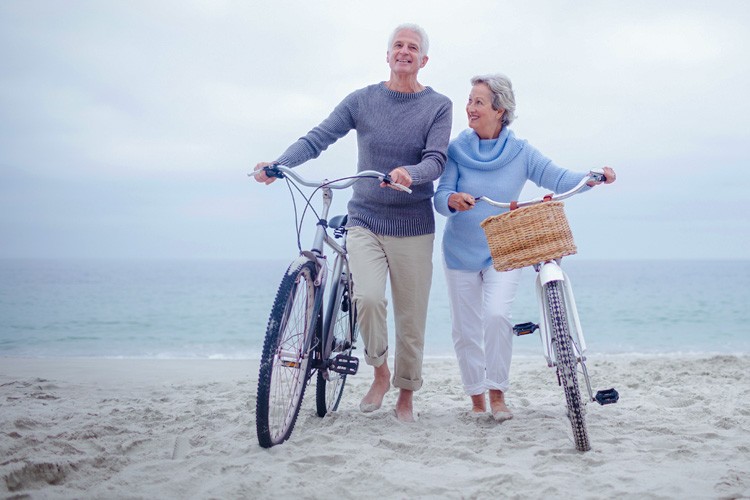 The KBC Investment Strategy sets the standard for every fund. It is a strategy where experts take well-considered decisions based on:
• thorough financial analysis;
• the specific fund profile;
• the economic scenario.
Thanks to the active management and continuous risk monitoring provided by our investment specialists, the allocation of your portfolio can be adjusted at any time.
Sound right for you? If so, you won't have to take any more investment decisions: your investments will always be aligned with your risk profile and your goals. 
Perfectly informed, whenever it suits you
It goes without saying that you keep up to date. Comprehensive reporting and regular contact with your private banker mean you keep close track of your investments. But only whenever it suits you.
Also for companies
Is your company sitting on cash it doesn't need immediately? Our experts ensure that your business's investments can also follow the KBC Investment Strategy flawlessly.
Other things than investment to think about? We'll do it for you.