Get spring started with great discounts
Spring at last! If you're itching for a new outfit or a relaxing weekend away, Kate's spring deals are just what you need!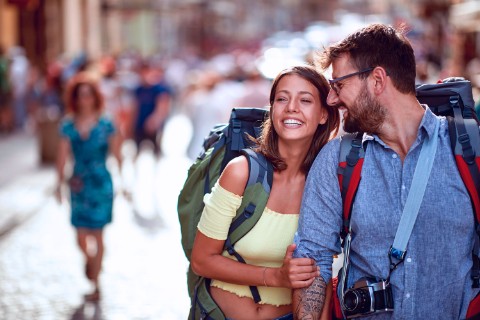 Out and about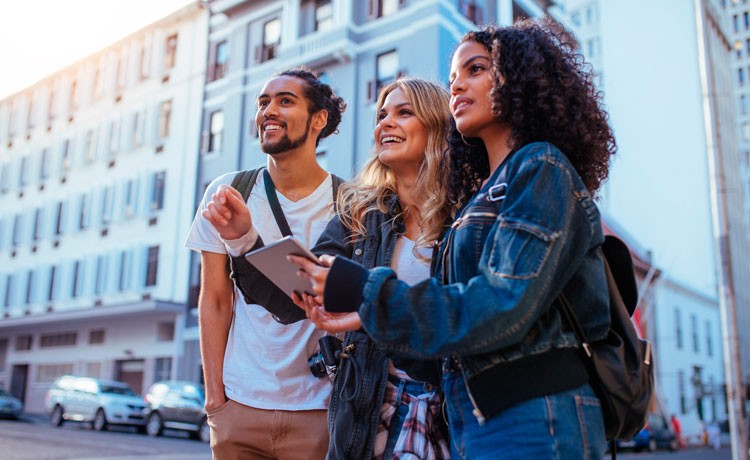 If the first rays of sun also give you the urge to get out and about, book a weekend break at a discount and enjoy the feeling of freedom.
Planning a quick getaway or something longer? Get 4% off when you book with Booking.com.
See the sights with 'Eliza was here' and get a 40-euro cashback reward.

A new outfit for the new season?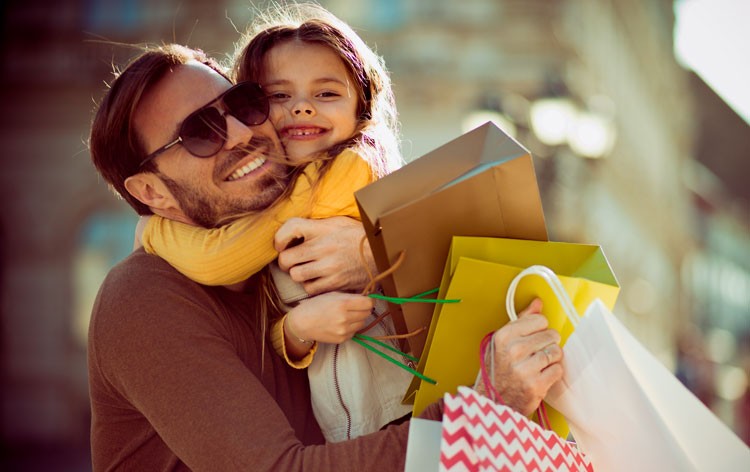 You're probably fed up with woollen jumpers by now. Not surprising, as there's nothing quite so invigorating as putting on your new outfit on a beautiful spring day!
A day at Maasmechelen Village is a fun way to check out loads of top brands, especially knowing you can now get 10% off everything you buy!
Kate also has great deals with cashbacks of 4% and 5% for top brands like Xandres and River Woods.

You can make exclusive use of Kate Deals when you opt for 'personalised' commercial offers in KBC Mobile. Learn more.