Think about the furnishings
It's fun to furnish your new pad according to your own, personal taste, especially if it doesn't need to cost you a packet!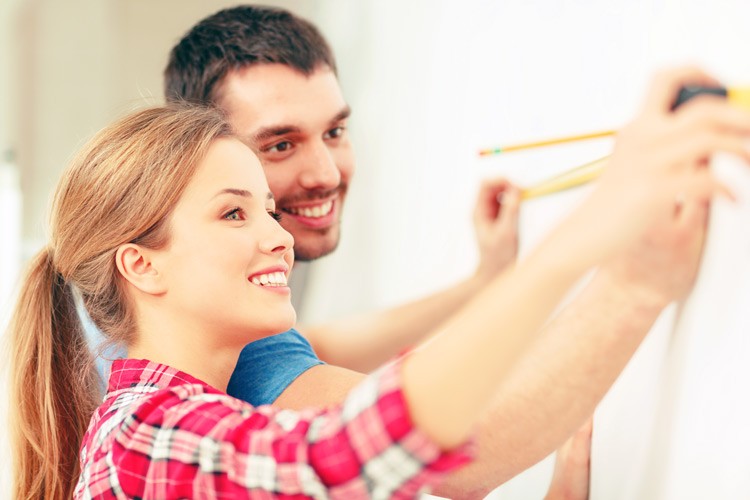 Measuring is knowing
Take a note of all your new home's floor and wall measurements and take some pictures. Then, draw up a plan. You can use the handy Floorplanner online tool for this.
Now comes the jigsaw puzzle: which furniture fits where and what colour are you going to paint the walls?
And then there's the furniture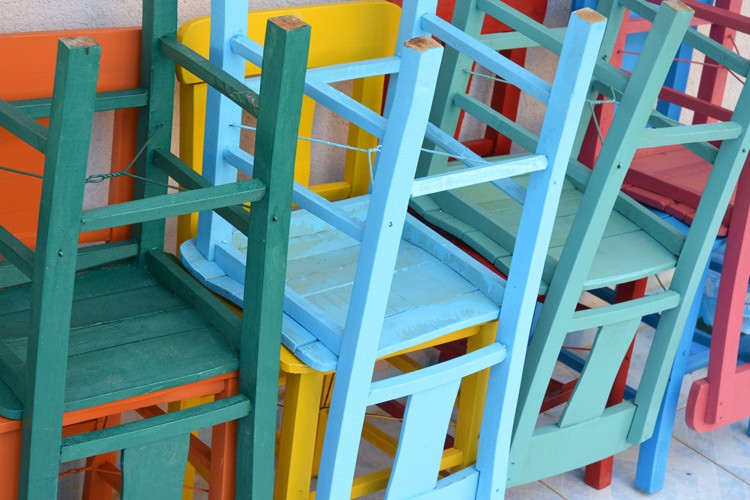 A cool pad deserves chic furniture. Maybe you've already got some.
If you're already living somewhere and you're now moving, you may have a load of items already. No problem. If you want a change, take your unwanted things to the charity store or recycling depot.
Or you can sell it at a jumble sale or on social media. That'll bring in a bit of extra cash for buying new things.
Take a look at the various Facebook groups for great second-hand furniture. Plus, there are sites for buying and selling stuff.
Maybe you can also buy some of the things that the current tenant doesn't want to take with them.
A lot of DIY stores have regular promotions. Keep an eye out for the ads and fliers with special offers on things like paint.
Need a little inspiration?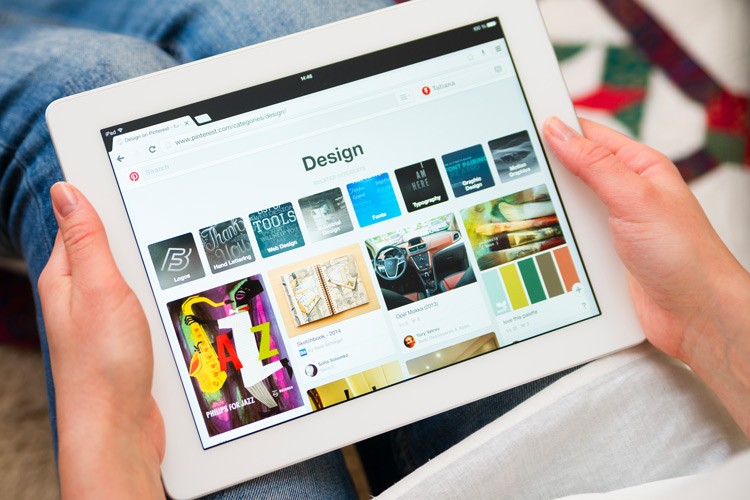 Tastes differ and interior decoration knows virtually no bounds. Take a look at home decoration fairs and smart interior design shops.
Or you can gain inspiration from the comfort of your own home by checking out Pinterest and create your own 'Pinterest moodboards' for your dream home interior.