Sharing a place with friends
Do you have fond memories of your student life in shared accommodation? Maybe you are already thinking about sharing an apartment or house with some friends? Sharing a house is hip. You will find a lot of small ads for this on second-hand sites.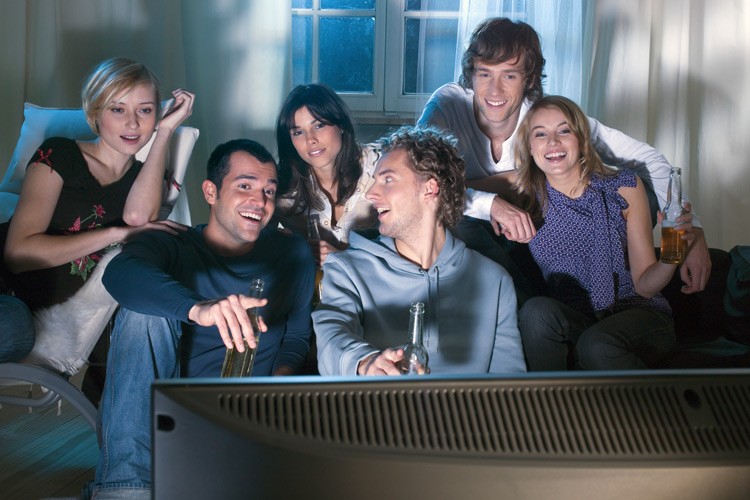 Quite a few benefits
If you rent an apartment with other people, you always have company at home and usually you also have more living space. You might even get a terrace, balcony or garden. You should also have some of your budget left over for a car or to save up for your next place.

Good agreements make for good friends
To keep the peace at home, make sure that the following things are agreed in advance:
an inventory listing what things are in the property
agreements on how the common charges are to be split
a rota for use of the bathroom
a rota for cleaning your communal rooms
Also make it clear to your housemates when you want to have some privacy and peace and quiet.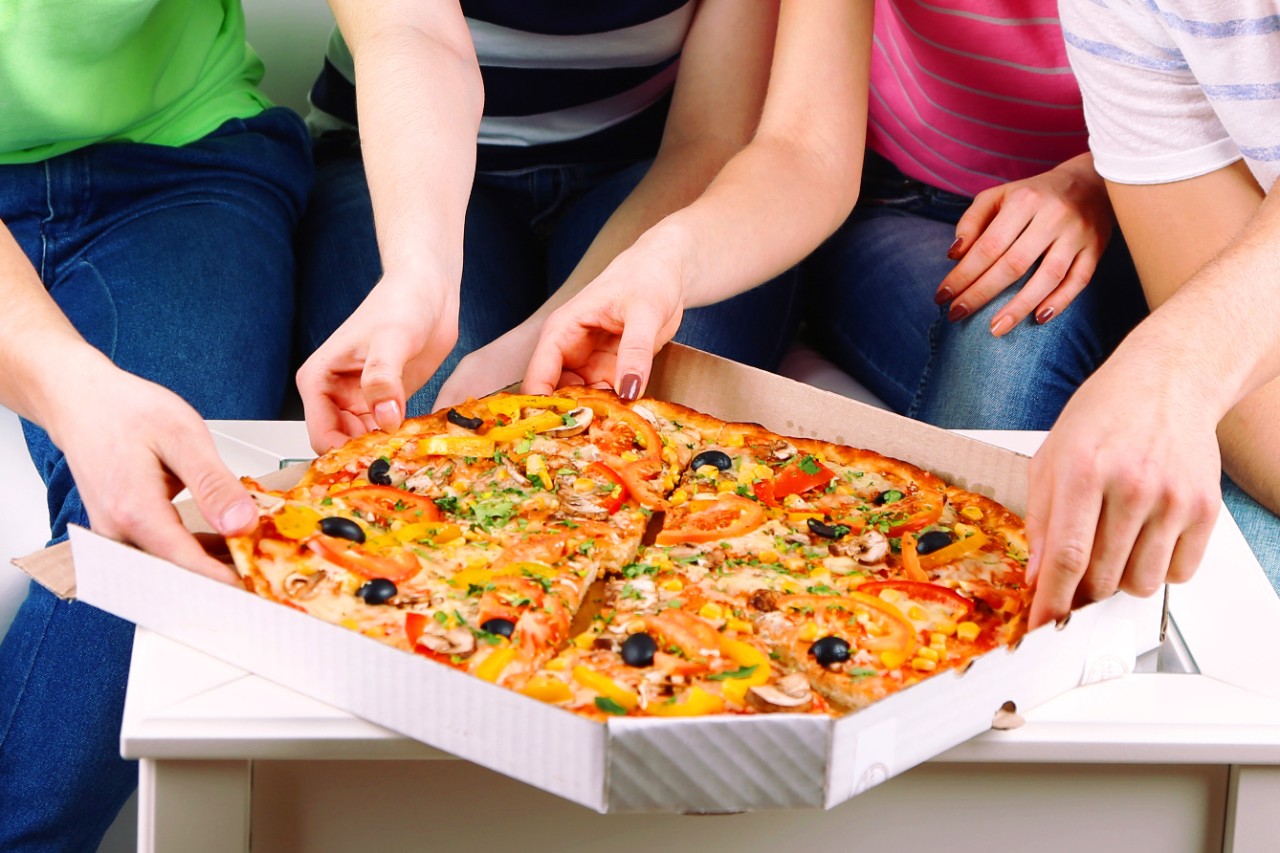 What is allowed?
For shared living you do need to get the agreement of the landlord beforehand. There are no special laws covering shared rental properties in Flanders. The standard rental legal framework applies. Sometimes all the residents sign the lease contract, sometimes one of them is the main tenant and sub-lets rooms to the others.
Bear in mind that the tenant can only sublet part of the property and must have his/her main residence in the part that has not been sublet.
Also check with the Housing Service of the local authority whether there are any special rules that apply.