Well insured? That's peace of mind!
Storm damage, a kitchen fire, an overflowing bathtub – untoward events and a moment's distraction can have serious consequences. But when you're well insured, you can sleep easy.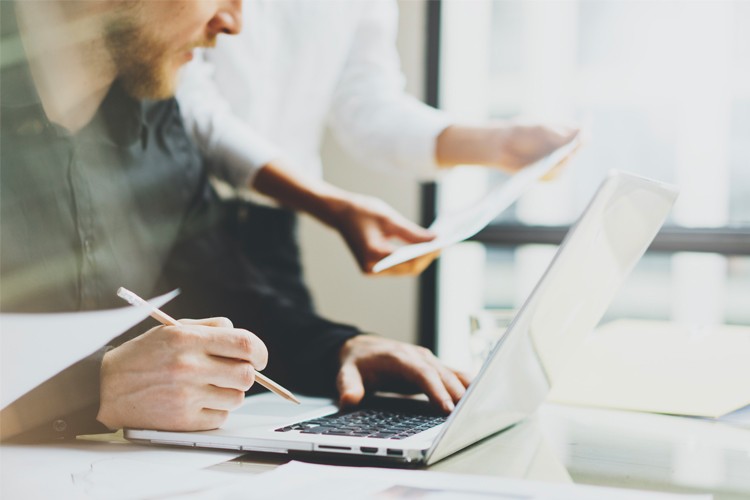 What policies do you actually need as a tenant?
Property insurance
Your landlord will probably have property insurance. But, there's a legal presumption that liability for damage rests with the tenant. If you're renting, it's therefore advisable for you to also have property insurance. You'll then get compensation for any damage that you cause to the property. Plus, your contents will also be insured.
Usually, the landlord puts a clause in the lease obliging you to take out property insurance.
Family insurance
When you have to stand on your own two feet, you have a number of responsibilities. You may accidentally cause someone else loss or injury. Luckily, family insurance can relieve you of the legal and financial worries. It also covers loss or damage caused by those you live with or any pets that you own, anywhere in the world. 
If you're already insured, tell us your new details!
If you're moving house or moving in with your partner and already have property insurance and family insurance, arrange a meeting with your insurance agent or bank and have your policies amended.