Pause for a moment and quickly check all your arrangements
The Big Move is approaching. Now's the time to run over everything that still needs doing.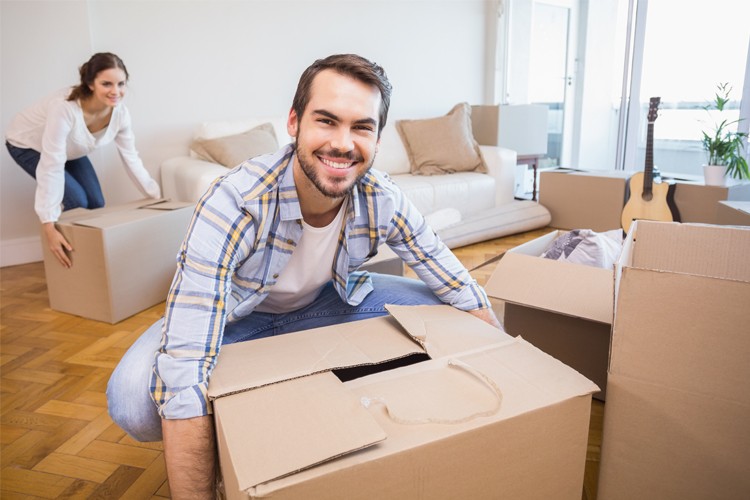 Have you asked your work to take the day off? Make sure you do.
Is everything arranged to ensure there's reserved parking space?
Give your friends and moving buddies another call. Don't let them 'forget' your moving day!
Have your mail forwarded to your new address. You do this by contacting the bpost Verhuisdienst.
Start with packing the things you don't use very much. Mark the boxes clearly with their contents and where they must be put.
If you've got kids or pets, Find someone to look after them on the day of the move.
Work your way through the food stocks in your fridge and larder.
If you're moving to another locality, maybe think about looking for another GP. 
And don't forget your banking!
If you're renting somewhere already, stop the standing order for your current rent. And think about what direct debits you also have to stop.
If you're moving in with someone, it's certainly useful to have a joint account. It lets you keep tabs on your joint expenses, like rent, electricity, Internet, and so on.

If there are any unexpected costs you haven't budgeted for, don't panic. You can always contact KBC for a

loan

to cover the cost of your move. 
Make an appointment with your bank to arrange things. Or do it yourself using your bank's online banking features.
No stress
If everything's prepared properly, your move will go as easy as pie. So, don't worry!