Set yourself a budget
Would you like to rent an apartment or house? Great! Just take a moment to look closely at the financial aspects. Draw up a realistic budget. Then you will be able to see how much you can spend on your home without giving yourself financial headaches.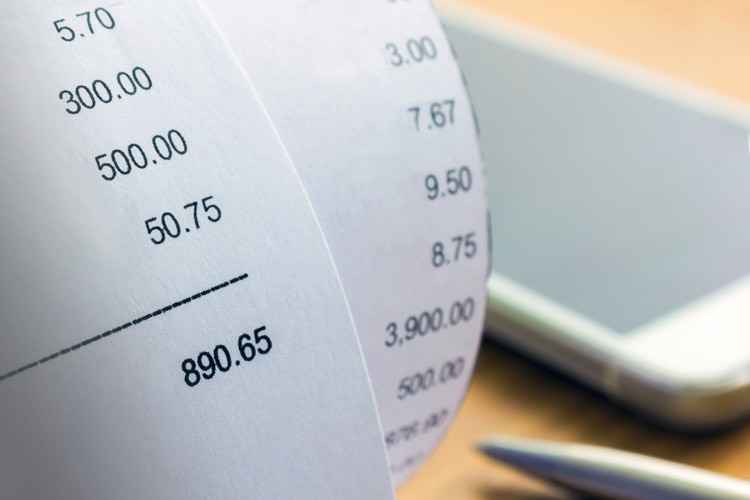 One-off costs:
You need to set aside enough money for this before you move.
Moving costs: boxes, packing materials, moving van, external moving lift
New furniture, household equipment and ornaments
Security deposit (1 to 3 months' rent depending on the location of the rented home) and rent for your first month of lease
Are you renting now? Minor repairs and cleaning for your current home
Monthly costs: there is no escaping the following each month.
Rent (index-linked)
Utilities: electricity, water, gas, internet, television, etc.
Common charges (lighting and maintenance for the stairs and lift)
Annual costs or costs you only need to pay a few times per year.
Council tax
Insurance (fire, liability, etc.)
Small repairs to be paid by the tenant, garden maintenance
Unexpected costs
Quite a list, but some costs you can control yourself. Compare rental costs and get quotes from a number of removal companies and energy suppliers. Helping hands from family and friends are generally free. Maybe you can find some second-hand treasures at a recycling store or online.
If you still require financial support to cover these costs, KBC can lend a helping hand. We can extend a loan to pay all your moving costs (removal van, utilities connections, furnishings, etc.). You can borrow from as little as 500 euros. 
Interested in the possibilities? Work out your loan now.
Did you find this information useful? Feel free to share it with your friends!