Find and rent the home of your dreams
Which neighbourhood do you want to live in?
Do you love the bustle of city life or are you happiest communing with nature? Think about how far it is to your work, shops, sports club or places of entertainment. The closer you are to these, the lower your costs and the more free time you will have.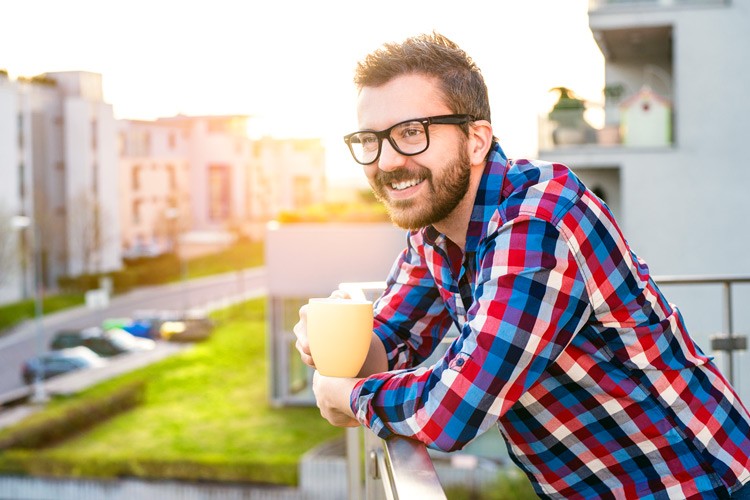 A studio, flat or house? Take your pick.
How big should your home be? A studio is practical if you live alone, but quickly becomes a bit small if you are sharing or inviting friends to stay. A flat or a house has more space, of course, but also costs more in rent and maintenance.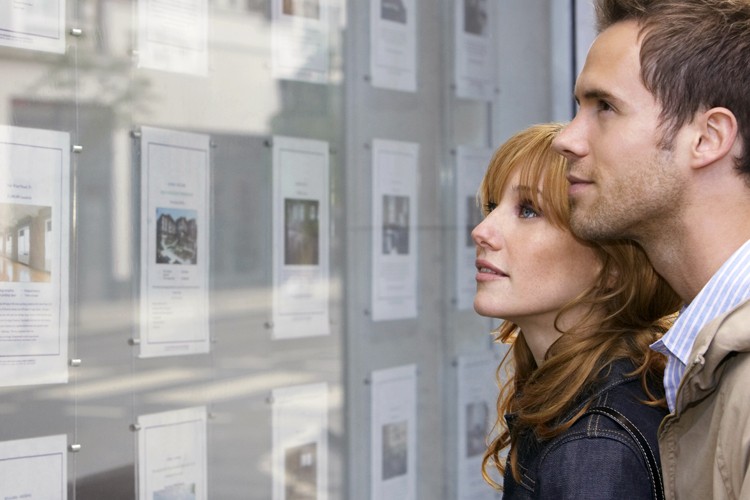 House hunting
Look carefully at rental sites, share on Facebook that you are thinking of moving, read ads in local free papers or the bulletin boards in local shops, just take a walk through your favourite neighbourhoods.

View and research plenty of properties
Check everything thoroughly before renting. Is there enough living space and light? Hopefully you won't see any damp patches, and the neighbours and the traffic are not too noisy. Maybe you can ask the current tenant if you could see a recent energy bill. That means you can estimate more accurately what the energy costs will be.
Tip: take someone with you who has some experience of construction or renovation. They will probably spot any defects more quickly.

Are you renting somewhere already? Give notice on your lease in good time.
Give notice at least three months before you leave. The best way to do this is by registered letter. That avoids any dispute. Do you want to move out sooner? Then you will probably have to pay a penalty in lieu of notice. Talk to your landlord, maybe he will drop the penalty payment if you help to find a new tenant.