Housewarming party tips
Moved into your new place and done it up just how you want it? Great! Time for a housewarming party to show off all that newness to family and friends! Celebrate in style with our tips for hosting a housewarming party to remember.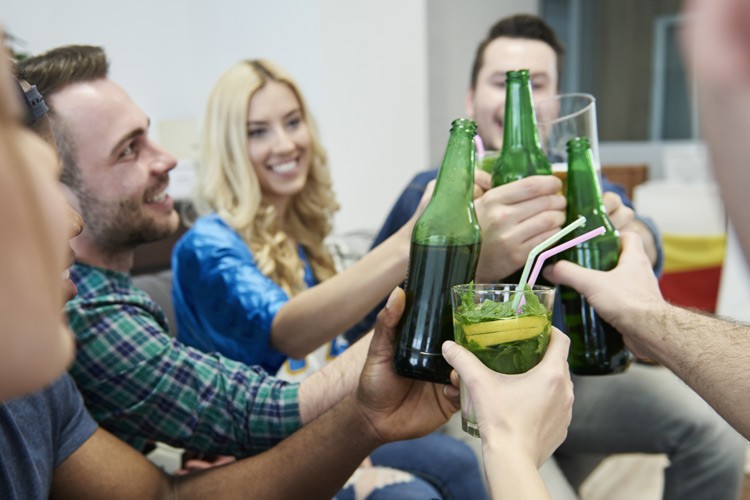 Guided tours
People are curious by nature. Give them what they came for and plan some grand tours. Don't worry about messy rooms you haven't had time to clean up. You could always lock them or just leave them along with any unpacked boxes as part of the 'just moved in charm' ;-).
Set up a play corner for people with kids. Their parents will be eternally grateful!
Avoid cleanup woes afterwards by providing rubbish bins and leave out ashtrays for smokers.
Have your Wi-Fi password clearly on display for tech-savvy guests, so there's no need to give it to everyone who asks for it.
Food & drinks
Buffet-style food and drinks are the way to go. Everyone can help themselves, so you've got more time to mingle.
And fear not if you're no whizz in the kitchen. YouTube to the rescue! Finger food is always finger-licking good and a great choice for parties. Help your guests keep track of their glass by giving each one a name tag.
Icebreakers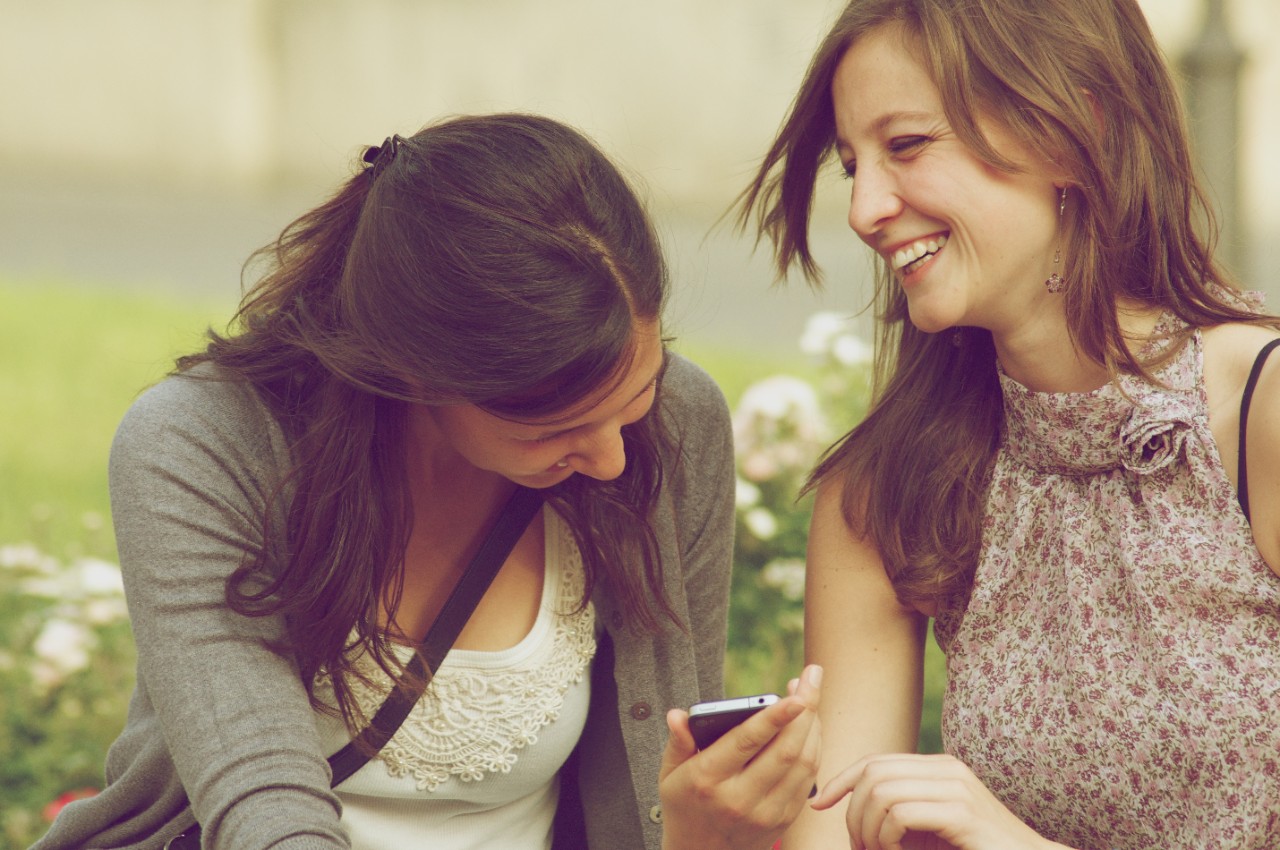 Games and activities are perfect for getting conversation flowing and livening things up. Create fun photo opportunities and let everyone let their hair down with a fancy dress theme.
Crazy sporting competitions like a ping-pong tournament are another great way to get people interacting. You could even go Scottish and organise mini highland games with caber tossing, though we wouldn't recommend that one for your living room ;-).
Mementos
At the end of the evening, give your guests a small keepsake like a card including your address and other contact details.