The schedule of dilapidations
A schedule of dilapidations gives a detailed description of each room in your new home and lists all and any defects in the property. It is a compulsory document that is appended to your lease. The schedule of dilapidations avoids arguments about the state of the property when you move house.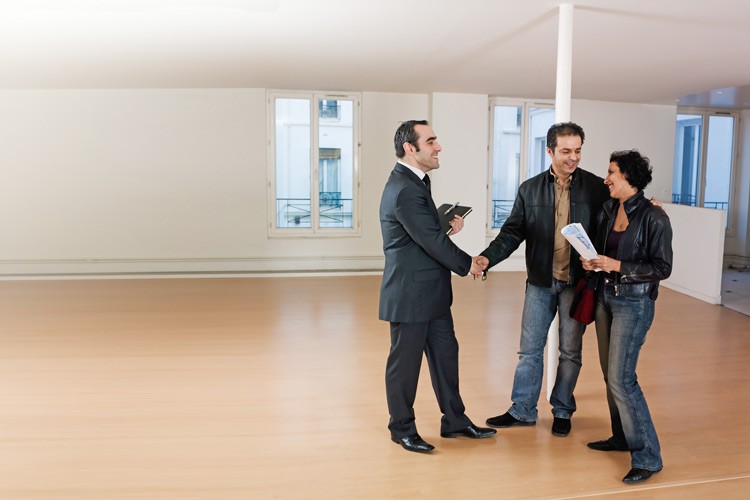 How can it validly be prepared?
To comply with the rules, it is prepared when the tenant and the landlord (or their representatives) are present and dated and signed by both parties.
Of course, the schedule of dilapidations also has to include sufficient details of the various rooms and the state that they are in.
First-time tenant?
Just before you move into your new pad or within the first month after moving, a schedule of dilapidations has to be drawn up. Contact the landlord to arrange this.
You can draw up the schedule of dilapidations together.
Or the schedule of dilapidations is prepared by an outside expert (such as a surveyor). In that case, you and the landlord will each pay half the fees.
Moving from one leased property to another
Hopefully, you'll have left your old property in a good state and everything was just as described in the schedule of dilapidations when you moved in.
If the landlord was happy, you'll have jointly signed a document allowing the bank to release the security deposit.
The money you then receive may compensate you for the money you've put into the new security deposit. Within a month of moving, have a new schedule of dilapidations done for your new property.