If you wish to sell your current home or purchase a new one, you will no doubt want to calculate the value of your home. But how can you calculate the value of a residence? There are different ways to determine the value of a house or apartment.
Calculate the value of the residence yourself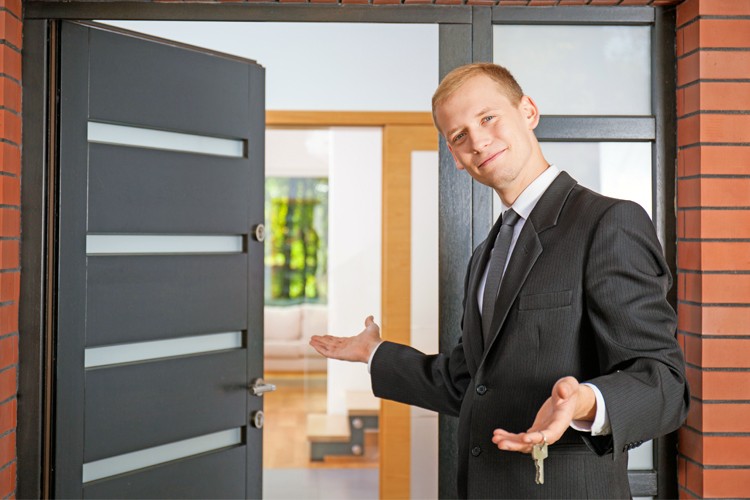 A simple and cheap way to gain a good idea of the value of your home is to compare it to other residences in the region. Check the asking price of comparable properties.
Keep the following in mind
The location: urban or rural
The type of property: apartment, terraced house, semi-detached house or detached house
The total surface area
The number of (finished) rooms: living rooms, separate kitchens, bathrooms and shower rooms, bedrooms, verandas, etc.
The age and condition of the property
The interior/exterior finish (standard materials or a more luxurious finish)
You can also calculate the price per square metre based on ads in your region. Divide the selling price by the total surface area. Multiply the price per square metre by the size of your property in square metres. This will give you an idea of the value of your home.
Cadastral income (CI)
For recently built properties, the cadastral income (CI) can help you assess the value of your home. The tax authority calculates a notional rental value for every property in Belgium based on an estimate. The CI corresponds to the amount that you would earn net if you were to let your property for a year. This is done by making a comparison with similar homes in your area. In principle, you can surmise that properties for sale which have approximately the same CI as your home are in the same price class as yours.
Note
Although a valuation used to be performed every 10 years, this practice has not been upheld n recent decades. As such, CI is only an indication for new properties or renovated properties for which the CI has been recently revised.
Calculate the value of your home online
There are various programmes on the internet that can help you estimate the value of your home. To calculate the value of your property, you will have to enter a number of details about your home. The more details you enter, the more accurate the estimate will be.
Professional property value assessment
To calculate the value of a property, you can also request the services of a real estate expert: surveyor, architect, broker, notary-public. This expert makes a documented report while taking various factors into account: the location, year of construction, interior/exterior finish, (habitable) area, energy performance, etc. If you have recently had renovation work completed (thereby making your residence more energy-efficient and better insulated), this will significantly increase the value of your home.
Having a property assessed by a professional is not always free of charge. This is why it is advisable to request a quote before engaging the services of a professional. A real estate broker's fee for a surveyor's report is around 250 to 350 euros on average. If you also assign the broker to arrange the sale of your property, you will usually be reimbursed for this amount once the property has been sold. Similarly, a notary-public will not usually demand an additional fee to make a value assessment of your property if you request them to take care of the deed of sale. A surveyor or architect will usually charge an hourly fee for their services. This means that the price of a surveyor or independent expert is somewhat higher, and may be as much as 500 euros.
Useful links
Good to know
What about a realistic valuation?
Determining the exact value of a property is not a simple business. Supply and demand play a critical role in the sale of properties.
If you have your home valued, use common sense to consider whether the price is realistic or not. Compare the value with similar properties in your area. Seek the opinion of somebody from the real estate sector. Speak to your neighbours about it. They often know the prices of homes in their neighbourhood.
Valuations may vary significantly from expert to expert. An assessment of a property should be seen as no more than a general indication of its value.