There's never a good time to have a leaking roof or to be hit by a fire, theft or vandalism. If it does happen, however, your immediate reaction is to get it sorted as quickly as possible: you want that leak to be repaired and that stolen laptop replaced. It's only natural then that you'll not want to waste too much time and energy filing a claim. Fortunately, we're here to make things easier for you in such a situation. Read on and find out more.
We're here for you at all times
A storm can always cause damage outside business hours. That's why we make sure you can file a claim at any time: late at night, on the weekend, first thing in the morning – and, of course, during office hours.
Filing a claim with KBC Mobile and KBC Touch or by phone
If you need to file a claim, you have a number of ways of doing it:
File insurance claims with us using KBC Mobile or KBC Touch and save yourself a lot of time and paperwork. The apps can also put you in direct contact with your insurance agent or the KBC Assistance helpline.
Call your KBC Insurance agent.
Handle your claims intake yourself by calling +32 (0) 16 24 24 24 or +32 16 24 24 24 (when calling from abroad).
Provide this information to your contact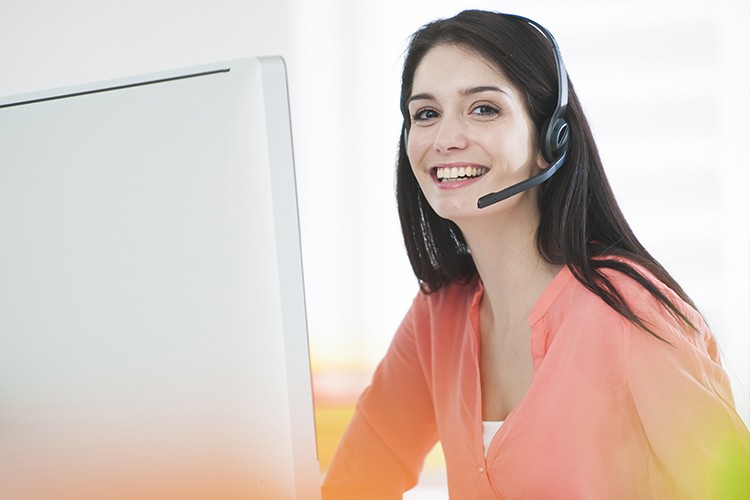 To give you the best possible assistance, we need the following information:
The date on which the damage happened
A brief description of the damage suffered (water damage, glass breakage, fire damage, etc.)
Photos and any other documents proving the damage
Send us this information via the KBC Mobile app or your insurance agent, and we'll see to the rest!
Filing a claim? Do it in a flash.
Personal guidance
We believe in individually assisting each and every one of our customers. So, whether you've taken out home insurance with us online or in person, you can expect exactly the same service from us across the board. When it comes to handling your claims, there'll always be one of our insurance agents there to help protect your interests.