KBC is here to help with your insurance
When it comes to achieving and protecting your dreams, we like to work closely with you and move forward together. That goes for your insurance as well as your banking needs! We'll listen to your plans and look at which insurance solutions work best for you.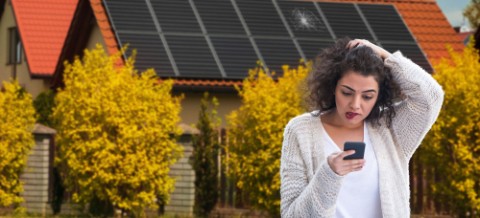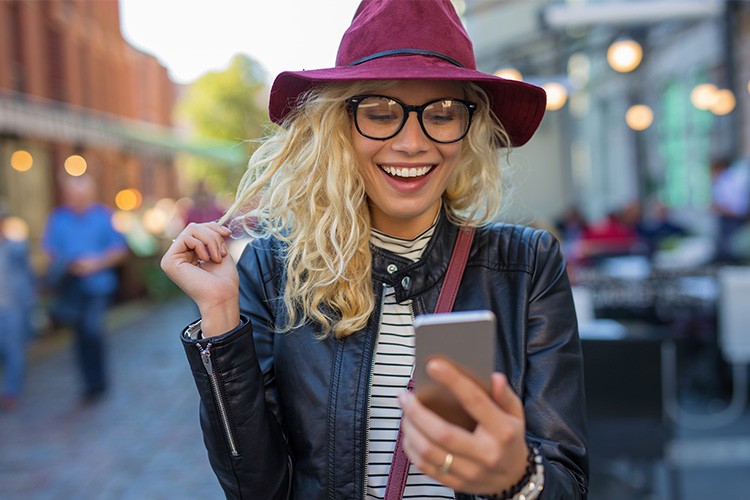 We're there when you need us
You can easily reach us digitally using our handy KBC Mobile app and you're also welcome to visit our bank branches and insurance agencies whenever it's convenient for you. Whether you're a private individual or an entrepreneur, we're on hand to answer any nagging questions you might have about your insurance.

Filing a claim is now easier than ever
Suffered damage to your home, car or business premises? Want to let us know about a hospital admission or need to ask about something else? Kate is on hand in KBC Mobile to help you out right away. If you'd prefer to speak to your insurance agent, you can do that too. It's entirely up to you.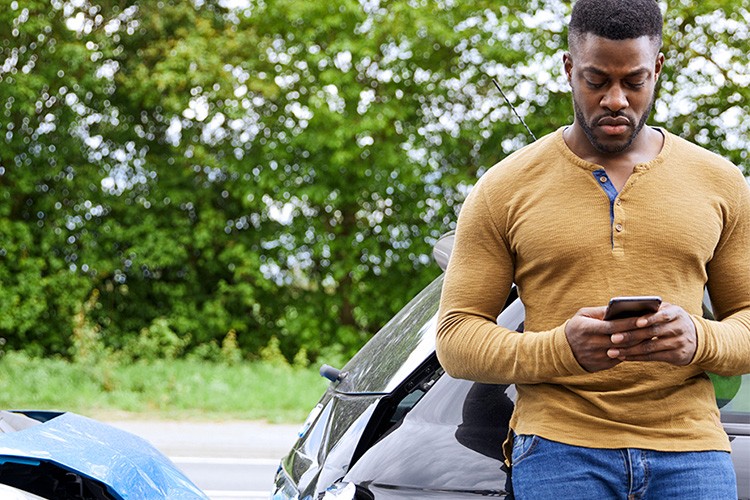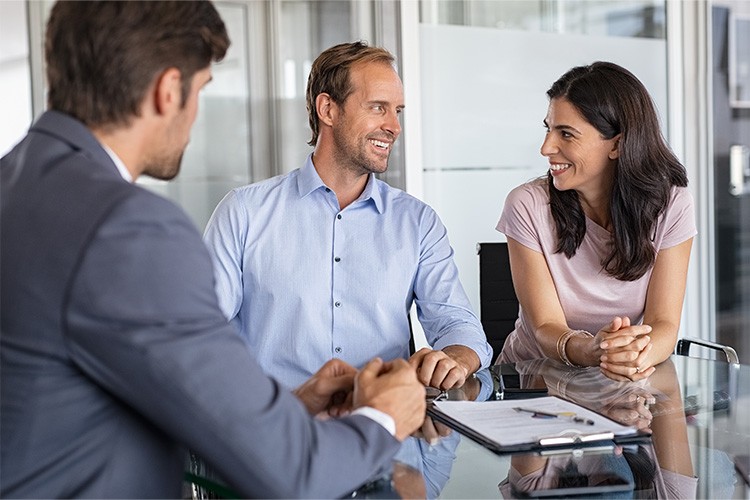 Our experts are there to help
Whether you're looking to work out the cost of your car or home insurance or get the right insurance for your business, we'll always find a solution that suits you. Sometimes, of course, it's more appropriate to talk to an expert in person. If you're going through a difficult period in your life or you need advice on something specific, we're always here to help find the answers you need. That's our philosophy at KBC.