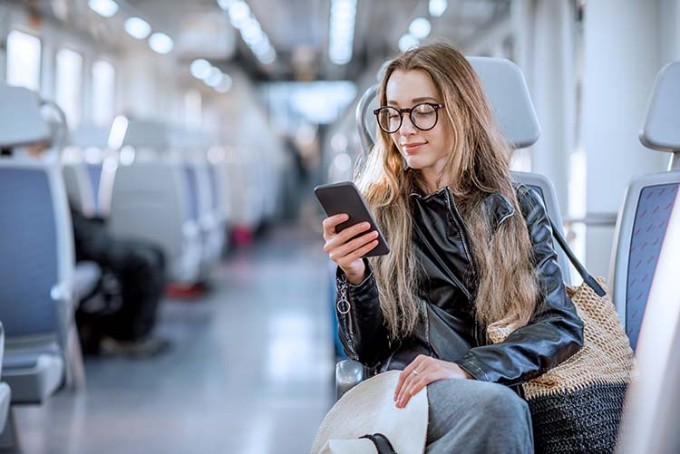 Digital investment proposal
For customers wanting tailored investment advice on their phone
Advice in just a few taps

Tailored to you and your budget
Set up your investment plan with ease
Why go for a digital investment proposal?
Whether you're looking to find your way in the world of investing or want to expand your investment portfolio, the advice you'll receive in KBC Mobile is fully tailored to you and your budget. 
Delighted to make your acquaintance
Before we make any proposals, we need to get to know you better by asking a few questions. For instance, we'd like to know how much risk you're prepared to take, how much you know about investing, and whether you've invested in the past.
Enter how much you want to invest every month to potentially earn more from your money than a savings account. The proposal we provide depends on that amount and your replies to our questions.

Receive a proposal and set up your investment plan with ease
If you're satisfied with our proposal, you can set up your investment plan in just a few taps. It'll take less than a quarter of an hour to sort everything out in KBC Mobile.
More about the digital investment proposal
Absolutely! If you'd like to invest a bit more or less than in our proposal, or are prepared to opt for more risk and a higher investment amount, simply make the relevant adjustments to our proposal.
You can increase or decrease what you put into your investment plan whenever you want. Pausing it and starting it up again can also be done quickly and easily.