Your personal relationship manager
Your life is unique, just like your wealth. That's why we assign a personal adviser to you at Premium Banking: your very own relationship manager who's there to ensure you realise your plans with total confidence.

Read more below the photo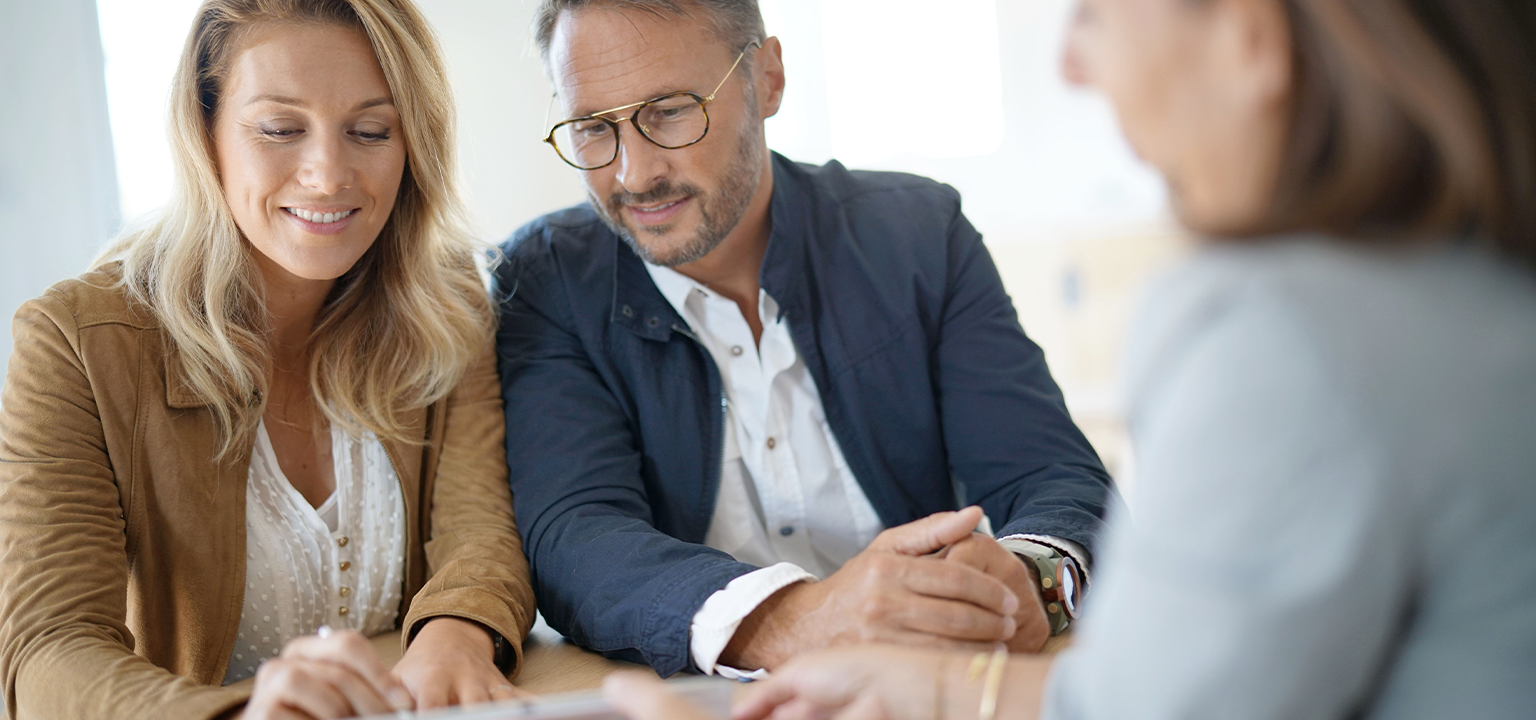 Who's your relationship manager?
Your relationship manager is your dedicated contact and familiar face to turn to with all your financial questions.
Your relationship manager also knows your family or business situation inside out, which enables them to provide personal advice that fits the plans you want to pursue in the long and short term.
Your relationship manager also proactively reports to you if there are important events or changes impacting your financial situation. This ensures you stay up-to-date on all matters affecting your wealth and enables us to work together as a team to realise your plans.