The Premium Plan
Is your financial situation about to change or are you entering a new phase in your life? Unsure what steps to take next or feeling uncertain? With our Premium Banking service, you can count on receiving well-considered financial advice that's tailored to your personal situation. Your journey starts by drawing up a Premium Plan.

Read more below the photo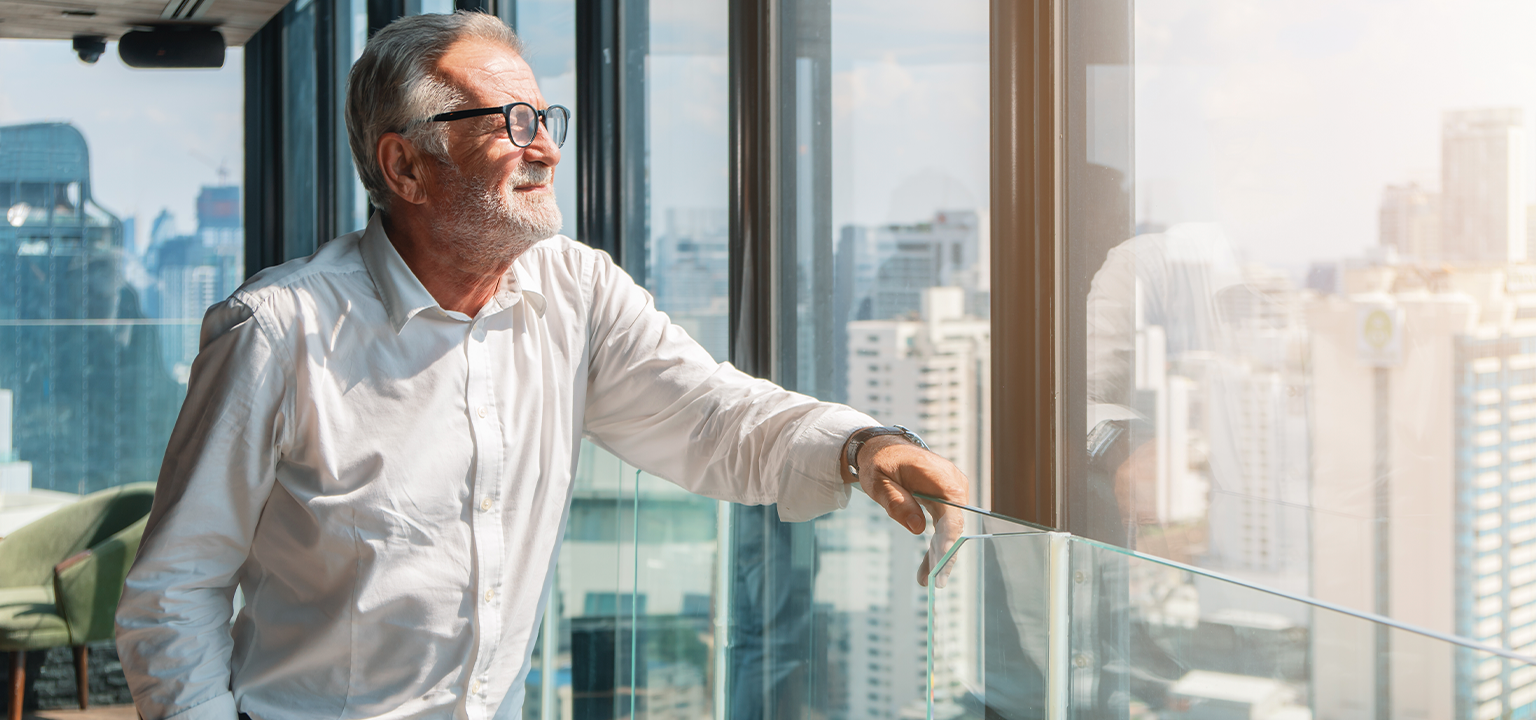 What's the Premium Plan?
The Premium Plan is a plan for the future that focuses on getting the most from your wealth. It is drawn up on the basis of a financial analysis of your wealth and adjusted to take account of the plans you want to pursue, so you can execute them in a targeted manner. That applies right across the board, from buying property to making arrangements for your estate.
When drawing up the Premium Plan, we take everything into consideration, such as your investments and external market factors (like trends, inflation, etc.), but also your personal situation:
Your business or company
Your family
Your property
Your pension
Other personal aspects
Not only is the world constantly changing, your own situation is too. We're there for you whenever there are changes in things like inheritance matters, group insurance, the needs of your children or tax laws affect your financial situation. Through this approach, you stay up to date with new, interesting events and actively give your wealth every chance.
We're on hand to help you with inheritance planning
Did you know that if you don't do inheritance planning, the law decides who your heirs are and who is entitled to what share of the estate? Or were you aware that a gift is more interesting from a tax perspective than an inheritance?
Good inheritance planning is crucial for passing on as much of your wealth as possible to your loved ones. By acting in time, you can:
Protect or favour your next of kin
Leave (some of) your wealth to someone who's not a legal heir
Reduce the inheritance tax burden
We address these issues, and more besides, in the Premium Plan, ensuring proper arrangements for your estate are in place and your loved ones are afforded the best possible protection.