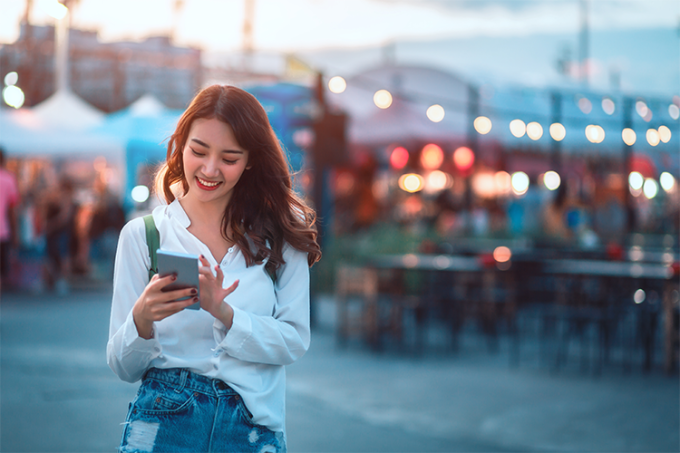 KBC Investment Plan
Chosen by 375,000 customers
Start with a small amount
Stay in control of your finances 

Get started without specialist knowledge 

What is a KBC Investment Plan?
The investment plan is a way of investing an amount of your choice every month. You invest in funds managed by a team of specialist fund managers from KBC Asset Management. 

Why go for a KBC Investment Plan?
The investment plan is accessible, flexible and convenient. You can invest small sums of money, pause or stop investing when you want to and leave management of the fund to the specialists at KBC Asset Management.
A run-down of the benefits:
You can start investing from as little as 25 euros a month
You can count on the expertise of KBC Asset Management
You can adjust the size of future deposits and pause, stop and restart your plan
Your annual returns are automatically reinvested
You invest each monthly, which enables you to invest at an average entry price, regardless of how well or poorly the stock market is faring at the time 

What does a KBC Investment Plan cost?
A KBC Investment Plan is free of charge. You don't pay anything extra apart from the usual charges for the investment funds selected. Entry charges for funds are usually between 2% and 3.5%. 

Set up an investment plan in KBC Mobile
Already made your mind up what you want to do or prefer to get advice before setting up an investment plan? Whatever you decide, it can be accommodated in KBC Mobile. Simply choose the formula that suits you best and then keep an eye on your investment using KBC Mobile. You can check your returns, adjust the amount you invest and pause, stop or restart your investment plan. 

Learn more