Are you thinking about starting to invest? You can do so in lots of different ways. We have created the useful guide 'Investments for Beginners', which offers you a clear and concise overview of investment opportunities. The practical tips from our financial experts help you to avoid the pitfalls and find the type of investment that suits you.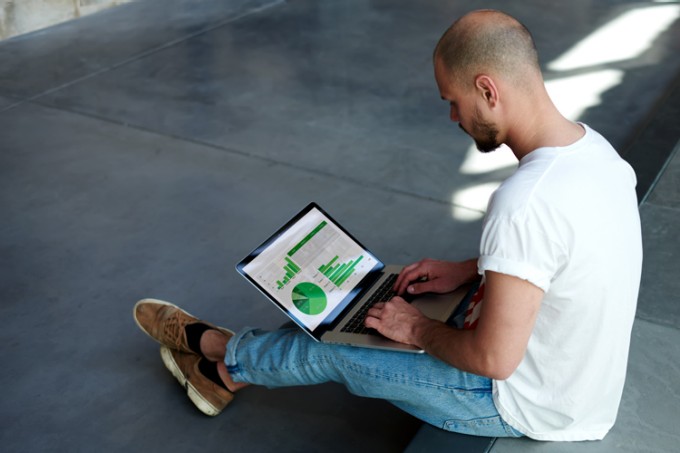 Investments offer attractive opportunities if you want to grow your assets more quickly than in a classic savings account. But it can seem like a daunting task if you are just starting out. Every formula comes with its own set of pros and cons. This guide offers you a clear and transparent roadmap through the exciting world of investments from the very beginning.
Our guide 'Investments for Beginners' provides answers to the following questions:
What types of investment are out there?
How can you generate profit through investments?
What investments are suitable for you?
What are the risks and how can you spread them?
What is the best way to get started with investing?