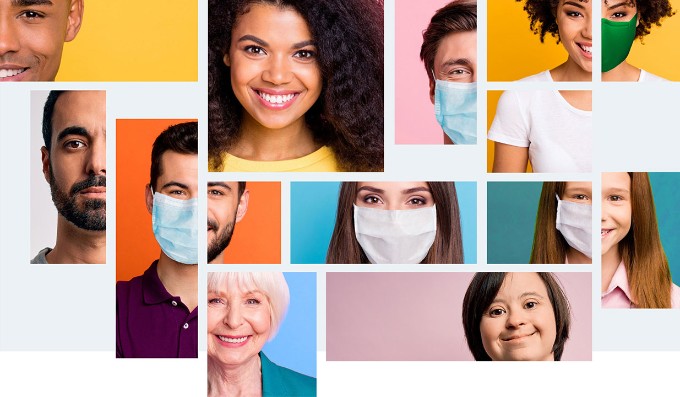 Report to society
This reports gives detailed information on KBC's long term vision and enhances the importance of sustainability within this strategy.
2020 was the year of Covid
A year of infection, illness and fear. And of closed businesses, lost income and unemployment.
Our Report to society explains the social role that KBC has played in relation to these events.

2020 was also the year of the Green Deal
Europe has now thrown itself entirely behind a greener and cleaner economy.

By 2030, greenhouse gas emissions must be reduced by at least 55% relative to 1990 levels.
By 2050, Europe should be the first continent to achieve climate neutrality.

KBC is determined to play a major role in this 'sustainable revolution'.
How we aim to do this and where we are setting our sights higher is also explained in the Report to society for 2020.

View the Report to society for 2020
Prefer to have the paper version of the report? If so, just drop by your KBC branch and pick up a copy. It is totally climate-neutral and printed on eco-friendly and FSC-certified paper.

Like to learn more about our group's sustainability policy?