Give your garden a makeover
Whether you've got major garden or modest patio plans, we're here to help make your dream garden come true.
Super sharp rate
Take out your loan now at an extra sharp 2.40%* instead of 2.95%!
Apply online
If you like our offer, you can apply for the loan immediately after running your simulation, even if you don't have a KBC Current Account.
Why go for a garden loan?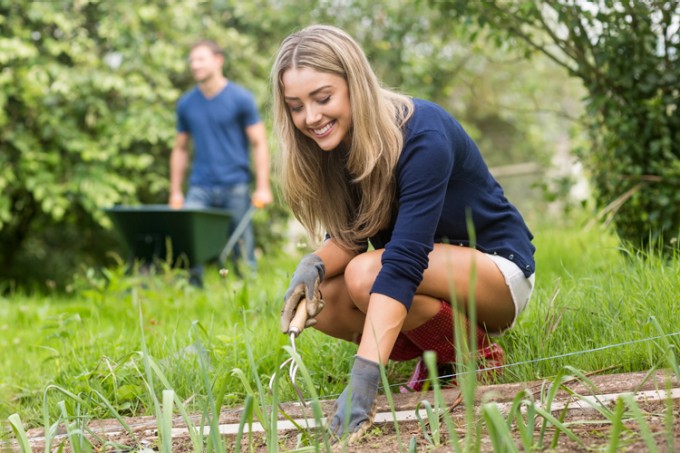 Fancy a new garden patio, shed, bench or lawn? Transform your garden and make your green-fingered dreams come true with a great-value loan from KBC. Once we've received proof of investment from you, we'll set the wheels in motion right away.
Work out and apply for your loan online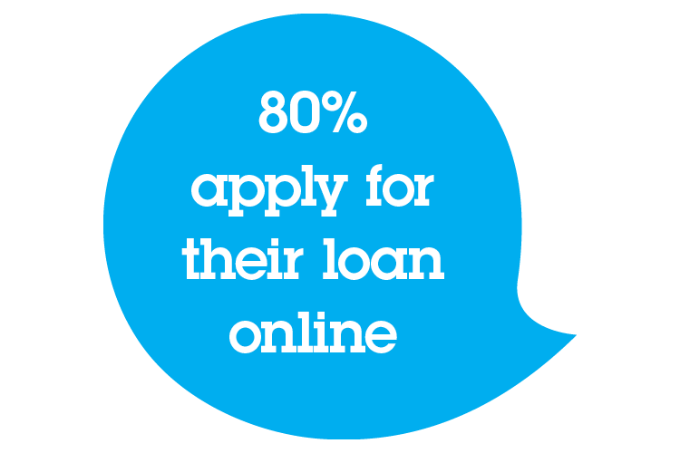 Our KBC Touch and KBC Mobile let you easily work out and apply for your loan. They give you a personal rate right away, just like we do at your branch. We make it easy! Don't take our word for it though. Ask the more than 80% of our loan applicants who've requested their loan online. Have questions or need advice? Our KBC Live is there for you.
Our Touch and Mobile apps also show you full details of your loan. See quickly:
How much you have left to pay off
When your next repayment is due
How long your loan still has to run and what you pay each month

You don't need to have a current account with us to apply for a garden loan. Simply work out your garden loan with us on our website.
Term
Our minimum term for a KBC Garden Loan is six months. Our maximum term for this type of loan:
follows the statutory repayment terms
may not exceed 120 months
Even more benefits
Apply instantly online
Borrow by yourself or with one other person  
Opt to repay later
Opt to repay before the end of the term
Credit terms and conditions
You must be aged 18 or over to apply for a loan. Applicants choose the amount of their loan which can be for as little as 500 euros or up to 50,000 euros for online applications. If you need to borrow more, just drop by your KBC Bank branch where we'll be happy to help you.
Details