Rest easy with our smart sensors
Whether you're away on holiday or at work, our KBC SmartHome pack lets you check if your place is okay – even when nobody's home.
Get alerts on your phone
If there's a leak or smoke's detected, smart sensors instantly notify you on your phone.
Prevent the worst
React fast to prevent more problems with a simple adjustment to your home.
Be sure all's well at home with KBC SmartHome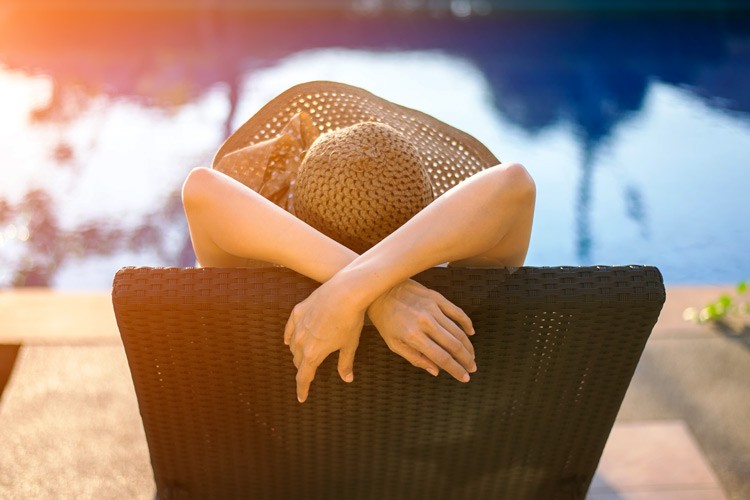 Ever left home and started wondering and worrying whether you've left the iron on? We've all been there. Whether you're on holiday or at work, you want to leave your home with peace of mind. KBC SmartHome gives you just that. We bring it to you in association with Belgian smart home trendsetters, fifthplay.
Smart sensors alert you on your phone if smoke, water leaks or carbon monoxide is detected.
Add smart plugs to turn appliances on and off remotely and see how much power they're using. Switch that iron off right from the office. You may not be able to close that open fridge door, but you can see a sudden surge in power consumption to alert you to the fact that it needs to be closed.
Security tip
Many break-ins occur when the victims are away on holiday or at Christmas time when criminals know that a lot of people aren't home.
Using smart plugs lets you control lights at home from elsewhere over the internet, making burglars think you're at home and frightening them off.
How KBC SmartHome works
1. Place your order on fifthplay's online store (don't forget your gateway device).
2. Set up the smart sensors in your home and install the app. 
3. Get alerts if there's something wrong sent instantly to your phone.
4. React right away and prevent worse from happening.  
If you end up needing to claim under your insurance, it's easy to do so through your insurance agent or using our KBC Mobile app.
Smart devices you can order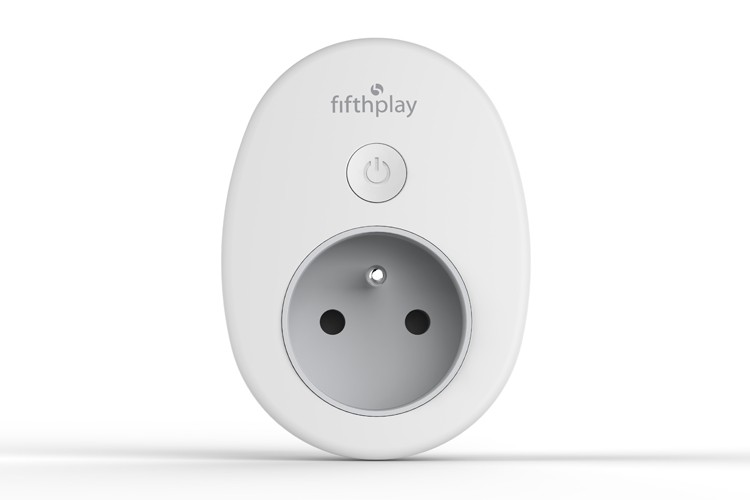 A gateway device (essential) to pick up signals from smart devices and to send them to the app on your smartphone.
Smart plugs to remotely control your appliances and check how much power they're using
Smart CO detectors to detect lethal carbon monoxide fumes that can arise from things like central heating boilers and water heaters
Smart water detectors to detect leaks where they can often occur like around your dishwasher or in your cellar
Smart smoke detectors to warn you of smoke even if there isn't a fire
Be sure to always order a gateway device first! 
If you don't have a gateway device, the smart detectors and plugs won't be able to send signals to your smartphone.
Easy to install and use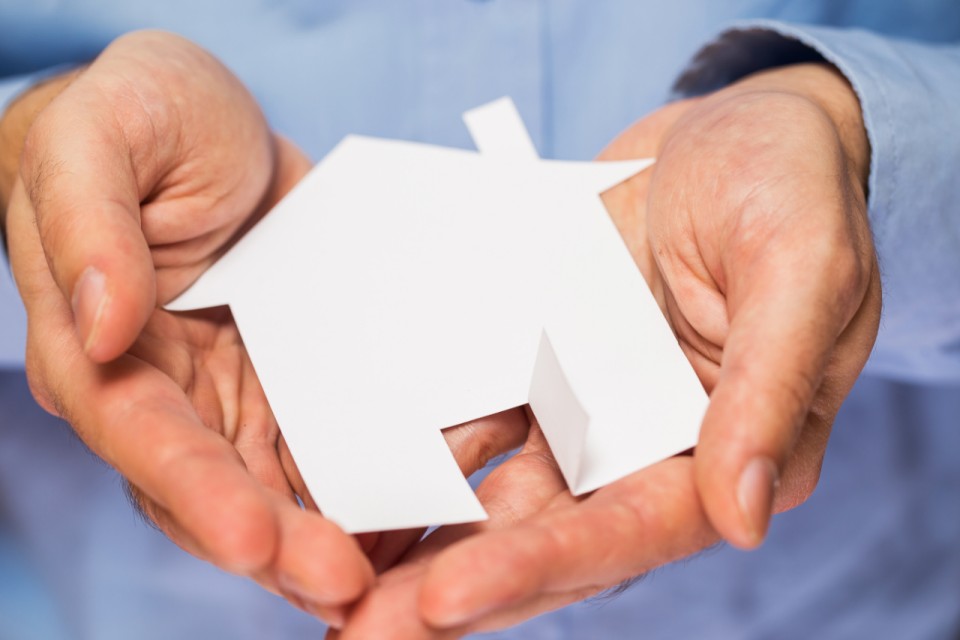 Make daily life easier with KBC SmartHome. Enjoy extra peace of mind with our easy to install and use package.
Use our KBC SmartHome app to control all the smart sensors and plugs in your home online from anywhere in the world. Get notified of problems the minute they occur. Easily check if everything's okay at home in no time.
Make just a few simple adjustments to your home to make it much safer.
Tip
Set up alerts for family and friends to warn them too using our app so they're also warned at times like when you're on holiday.
Get it now
Make your house smarter and safer and order your KBC SmartHome starter kit and add-ons online now.
The app, gateway, smart sensors and smart plugs are produced by fifthplay. KBC is not liable for them. For more help with these products, call fifthplay customer support on + 32 3 808 70 38 or e-mail them at hello@fifthplay.com. They'll be happy to help you.
Others also viewed