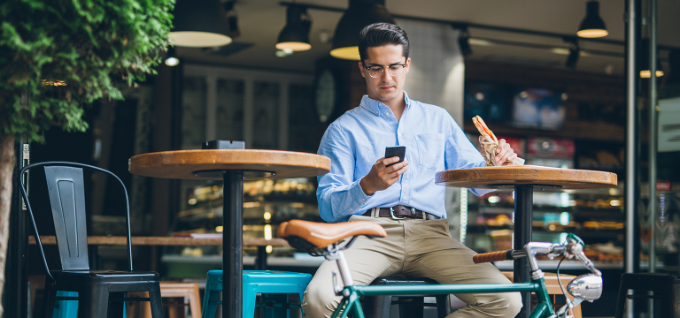 KBC Investment Plan
Chosen by 200,000 customers
Start with a small amount
Invest over time
Benefit from flexibility
Why go for a KBC Investment Plan?
The KBC Investment Plan enables you to invest a certain amount of money automatically in funds over time. The fund managers actively respond to developments on the financial markets, doing most of the work for you. 
You benefit from flexibility
You choose the amount you want to invest, starting from as little as 25 euros. Moreover, you can adjust your future investments and pause them if you wish. The fund units you purchase can also be sold whenever you want at the then prevailing price.
Better timing
You invest over time instead of all in one go, meaning you don't have to worry about the right time to invest. Sometimes you buy when prices are low and at other times when they are higher. This considerably reduces the risk of bad timing because you invest and build up your assets on the basis of average prices.
Less emotional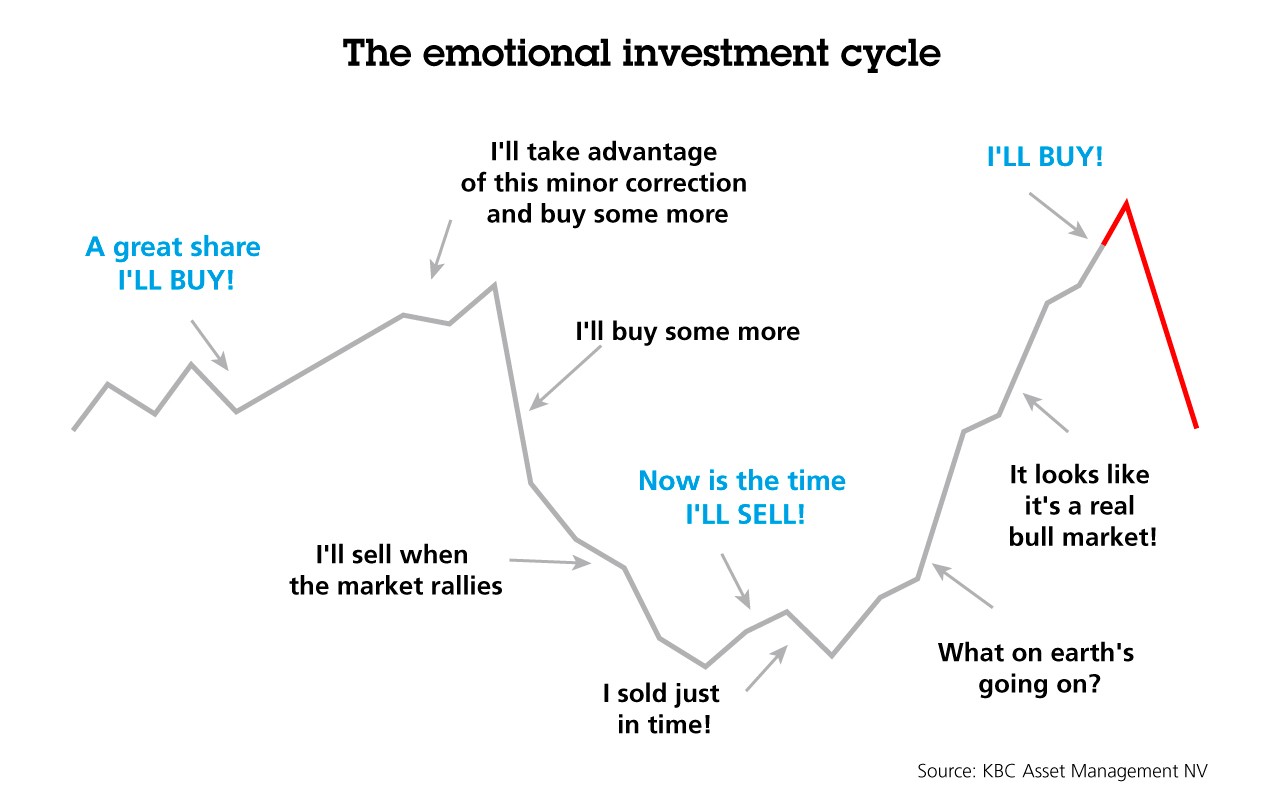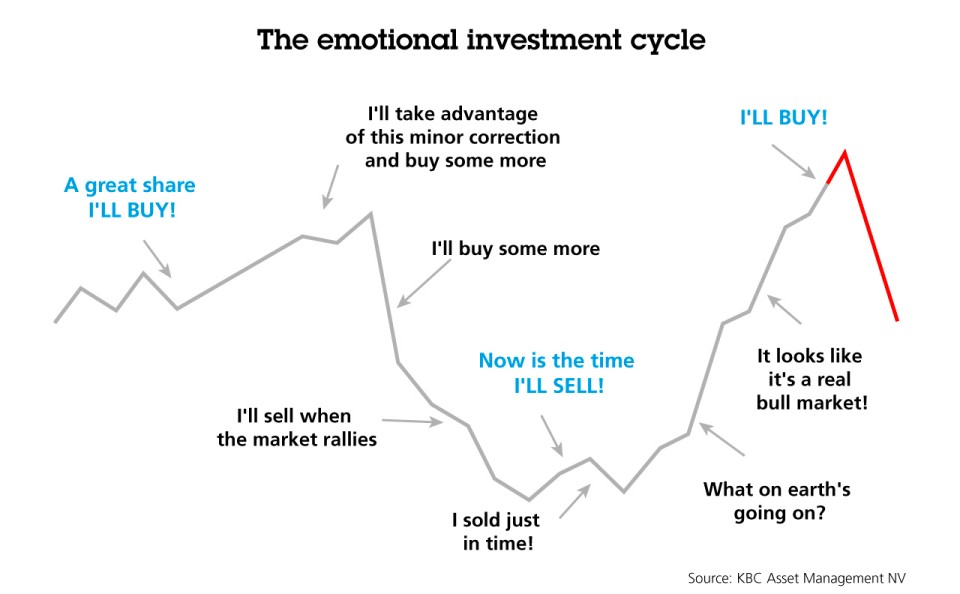 An investment plan helps you avoid the emotional investment cycle. When prices drop, many investors sell as a precaution, whereas when prices rise, they tend to jump on the bandwagon and buy more quickly. Those are understandable decisions, but often the timing is far from ideal, as prices can change quickly after a purchase or sale has been carried out. With an investment plan, such emotions won't come into play and stress or excitement won't cause you to buy at the wrong time.
Benefit from capitalisation
One benefit of investing over the long term is the capitalisation effect. This means that the potential return on your investment is added to the capital so that it too can generate a return, i.e. a snowball effect. The earlier you start investing, the greater that effect will be and the more your assets can grow.
More about a KBC Investment Plan
What does a KBC Investment Plan cost?

Setting up a KBC Investment Plan is completely free of charge. You don't pay anything extra apart from the usual charges for the investment funds selected. The entry charges for the funds are generally between 2% and 3.5%.
When is a KBC Investment Plan worth considering?

You want to invest small amounts (starting from 25 euros)
You want to get more out of your savings
You want to invest at your own pace
You don't need your money for a longer period
Can you start investing with KBC Mobile?

Yes, you can get started right away using KBC Mobile. You can follow this link and set up your investment plan in a matter of taps.

You then invest in the fund on your own initiative without receiving any investment advice from us. That means we don't assess whether the fund is a suitable investment for you and we won't fully check to see whether you belong to the fund's target market.

In the same way, you can set up an investment plan that works with your change instead of with fixed amounts each month. We'll then round up payments from your account to the next euro and invest the difference for you (in 10 euro instalments).
Like to get investment advice on your phone?
Want a member of staff at KBC to advise you?

Make an appointment at your KBC branch or KBC agency. If you prefer to receive remote advice, our KBC Live experts are on hand to help you on weekdays from 8 a.m. to 10 p.m. and on Saturdays from 9 a.m. to 5 p.m.
Learn more