Professional investment service tailored to your needs
We offer you an investment service that matches your needs, your wealth and your financial plans.
Periodic investments pay off
By investing periodically over time, you factor out your emotions, avoid mistimed investments and get market fluctuations to work for you.
A range of investment solutions
You choose from the extensive range of investment solutions at KBC. And each month KBC Mobile and KBC Touch keeps you informed of interesting investment opportunities.
Why investing can be an interesting proposition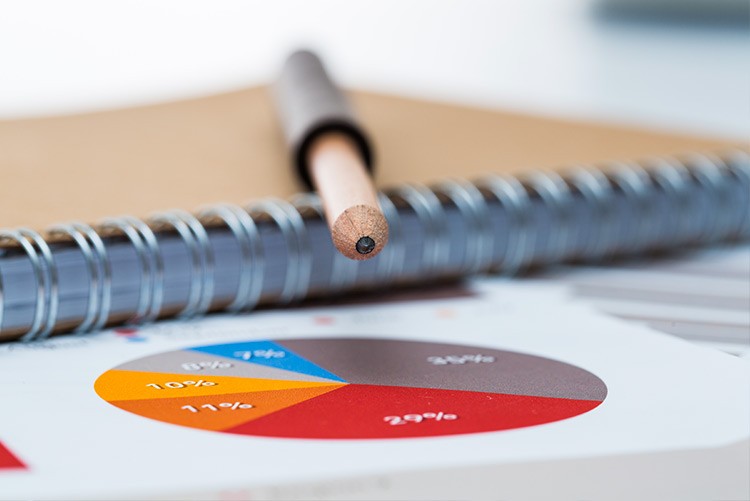 If you've already built up a tidy sum on your savings account, you may be thinking about how to increase your return. If you are, investing offers you the key. The high cost of living currently means that interest rates lag behind inflation. This eats into your purchasing power over time. Although investing is not a 'get rich quick' solution, the return on investments is generally higher than that on savings accounts, enabling you to overtake the inflation rate and boost your purchasing power!
Invest at the right time
A KBC Investment Plan lets you invest periodically and automatically:
At fixed times,
At pre-set intervals,
In a set amount,
In a fixed investment product.
Investing periodically offers a host of benefits. The principle underpinning periodic investment is that, if you want to invest a larger amount, you spread your investment over several months and thus achieve a lower mean purchase price. 
The emotional investor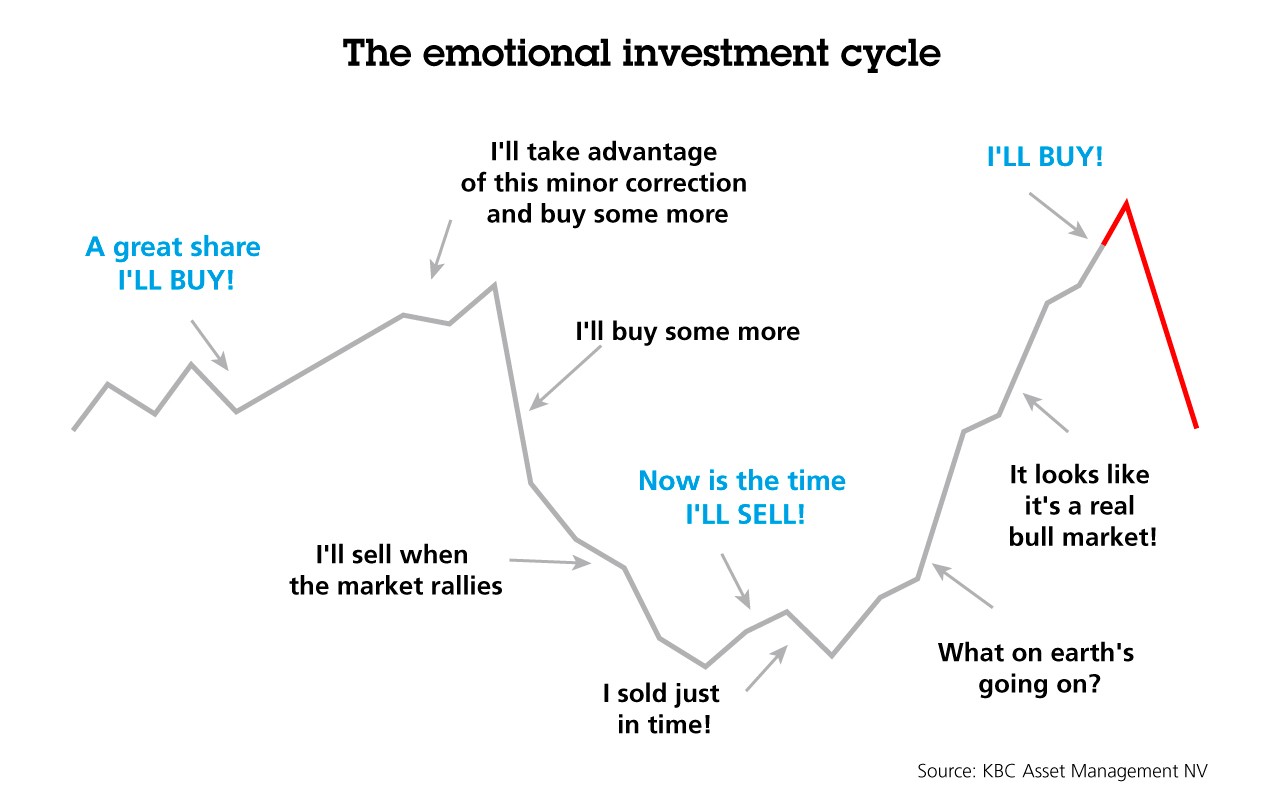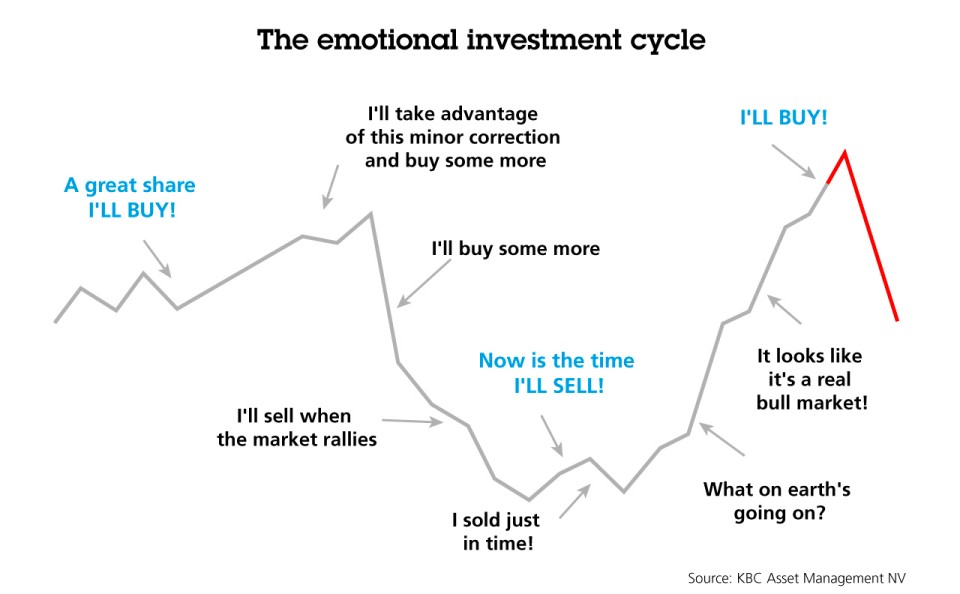 Periodic investment avoids bad timing, factors out emotion and lets price fluctuations work in your favour. And that leverages your return!
Did you know that…
... KBC offers more than 1,500 funds? Thankfully, the www.kbc.be/fundfinder will quickly help you find a range of suitable investment funds.
What is the KBC Large-Sum Investment Plan?
Under a KBC Investment Plan, you invest periodically over time and can choose from a range of investment funds. When you start up a KBC Investment Plan, two accounts are opened for you: 
A non-interest-bearing KBC Investment Plan Account, whose balance is automatically invested in the funds selected by you using a recurring sweep instruction
A Plan Custody Account, into which the funds you've purchased are booked
Term
You are free decide how long your KBC Investment Plan runs for. You can opt to invest for just a few months, e.g., until the year end. If you want to reduce your monthly investment sum or stop investing, you can change your deposits or (temporarily) stop your sweep instruction any time you wish.  You can immediately sell the funds you buy, thus releasing liquidity when you need it. 
Charges
A KBC Investment Plan is completely free of charge. Apart from the customary charges associated with the investment funds you opt for, there are no additional costs. You can obtain details of these charges in the Key Investor Information Document or from your KBC branch.
Learn more