Your personal relationship manager
As a confidential adviser, your relationship manager will map out your current situation and help you realise your plans for the future.
Flexibility in investing
You can build up and manage your investments either by having your assets invested for you or by making your own investments with advice from our experts.
Benefits for you and your family
You enjoy many additional benefits, as do your children courtesy of our Family Service.
Do you want to realise your plans and optimise your assets? Discover KBC Premium Banking.
Get financial guidance from your personal relationship manager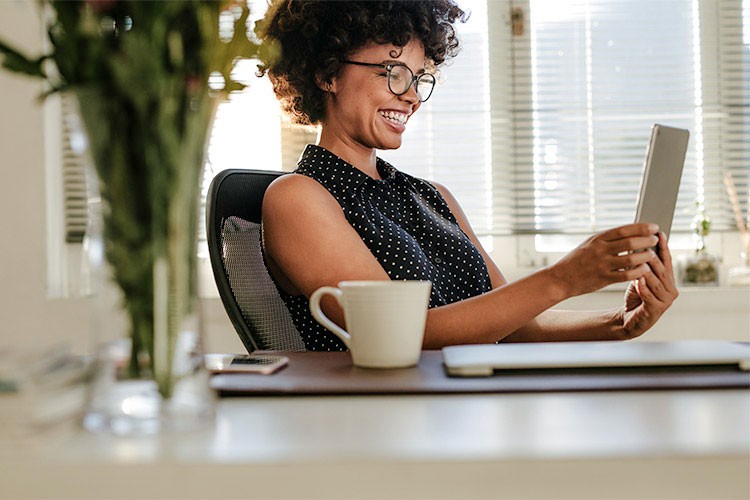 Your very own relationship manager is there to help you at all key moments in your life. We'll join forces to look for the best way to realise your plans for yourself, your family and your business.

Maintaining your standard of living after you retire
Passing on your wealth to your children or grandchildren
Investing in real estate and other assets
Getting the best forms of finance to help you realise your plans
Getting the insurance needed to protect your family or business

You'll receive financial guidance and we'll draw up a personal Premium Plan for you. If, for example, you have any tax or legal-related questions, you can count on our financial planning specialists to receive tailored advice from our various domain experts. 
That way, you can always be sure that we'll realise your plans with the correct information for your situation.

Invest your way with expert advice
In addition to being a confidential adviser, your relationship manager is also your investment expert, supported by a team of specialists. 
After a meeting with your relationship manager, you can choose between two ways to build up and manage your investment portfolio:
You decide once what you want to invest in and our specialised fund managers take over from there.

With this all-in-one investment solution, you benefit from the same versatility as a traditional investment portfolio. Specialist fund managers ensure active management and an effective diversification of the underlying investments.


Whether it's about hedging potential risks or scouring the markets for investment opportunities, the fund managers will take care of it and react quickly when action is needed. This way, you benefit from the expertise of our experts, saving you time and energy.

You are always kept up-to-date thanks to KBC Mobile and KBC Touch. You receive:

An insight into the value of your portfolio and how it's performing
Extensive, detailed information about your ExpertEase investment, such as newsflashes about the markets and interventions made by the fund manager
An annual report with a clear review of the past year
The option of buying or selling a fund on your own initiative
You can rely on getting expert advice from our experts at any time, but in each case, the decision is yours to take.

After a personal advice meeting, you and your relationship manager set up an investment portfolio. Then a team of experts systematically monitors your wealth the year round. We watch out for potential risks, and inform and advise you if certain opportunities arise. Our advice takes account of each part of your portfolio to ensure that it remains balanced. In short, we give the impetus. You yourself take the decisions.

In addition, we do regular analyses looking at your portfolio from top to bottom and your relationship manager then invites you to a comprehensive explanation about this.

You are also always kept up to date thanks to KBC Mobile and KBC Touch. You receive:

Insight into your total investment portfolio, including return and value
An handy overview of all your investments
Extensive, detailed information on your investments, including performance, price movements and order history
Personalised investment proposals
The option of buying or selling a fund on your own initiative
Good to know: besides your relationship manager, our experts at KBC Live can always be contacted. You can also keep an eye on your assets and make investments 24/7 with KBC Mobile and KBC Touch.

If you need assistance on how to use our digital apps, just get in touch.
Enjoy the benefits for you and your family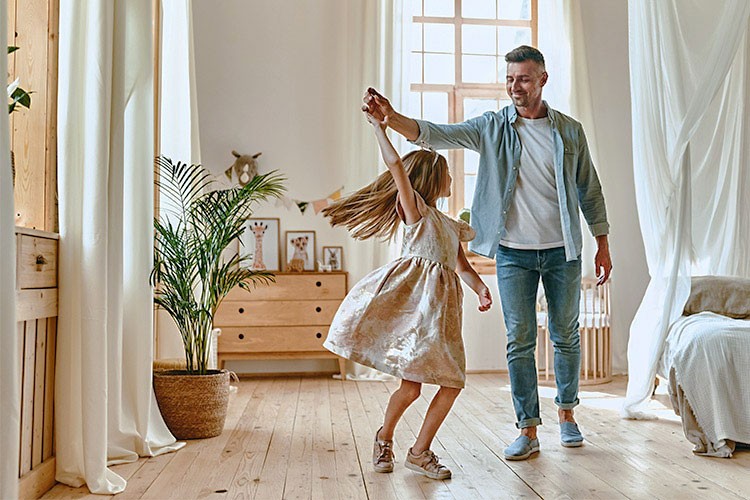 If you decide to sign up to KBC Premium Banking, you get to enjoy many additional benefits:

And your family gets extra benefits, too. We take special care of your children with our Family Service:
A discount of 2% on non-life insurance via your investment-linked insurance plan*

* The discount only applies to the following investment-linked insurance plans: KBC Life Solutions and KBC B-Assured.
Want to find out more about KBC Premium Banking?