Sequana

Sequana Medical NV launches IPO!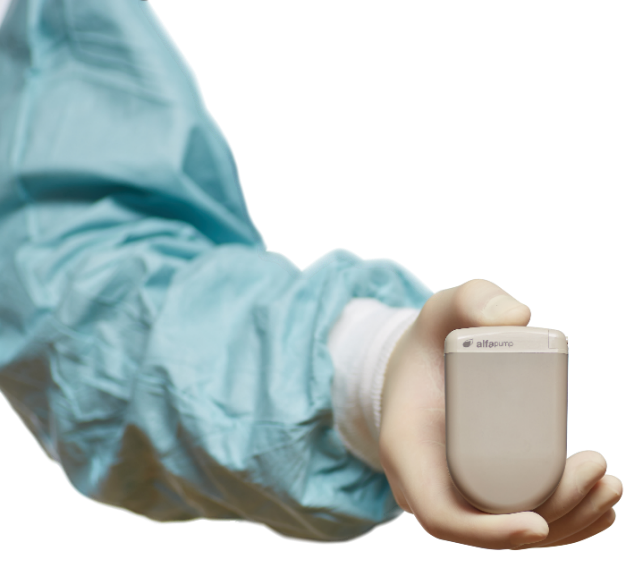 Sequana Medical, a commercial stage medical device company focused on the development of innovative treatment solutions for the management of liver disease, heart failure, malignant ascites and other fluid imbalance disorders, intends to raise new funds through an Initial Public Offering ("IPO") with admission of all of its shares on the regulated market of Euronext Brussels.

Sequana Medical, a commercial stage medical device company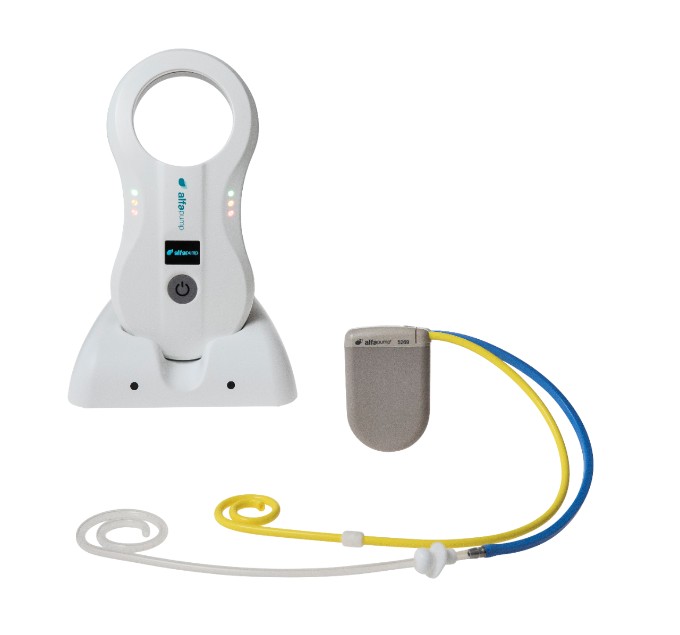 Sequana Medical's alfapump® is a fully implantable, programmable, wirelessly-charged, battery-powered system that is CE-marked for the management of i) refractory ascites (chronic fluid build-up in the abdomen) due to liver cirrhosis and ii) malignant ascites (with a life expectancy of six months or less). The number of patients with liver refractory ascites is forecast to increase dramatically due to the growing prevalence of NASH (Non-alcoholic Steatohepatitis).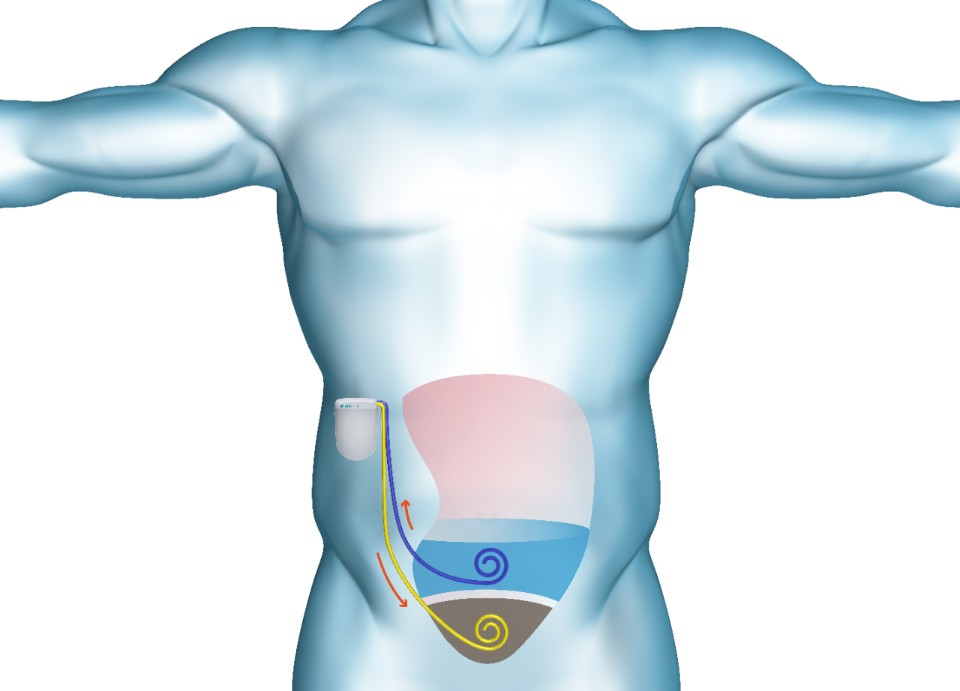 Over 650 alfapump® systems have been implanted and since April 2018, the alfapump® has been included in the EASL (European Association for the Study of the Liver) clinical practice guidelines for decompensated cirrhosis. The alfapump® is one of the first safe and effective, long-term alternatives to large-volume paracentesis which is a lengthy, invasive and painful procedure, only providing short-term symptomatic relief, requiring hospital visits and placing a significant burden on the healthcare system and patient quality of life. By automatically and continuously moving ascites to the bladder, where the body eliminates it naturally through urination, the alfapump® prevents fluid build-up and its possible complications, improving patient quality of life and nutrition, and potentially reducing hospital visits and healthcare costs.


Sequana Medical is developing the alfapump® DSR, built upon the proven alfapump® platform, to deliver a convenient and fully implanted system for Direct Sodium Removal ("DSR") therapy, a novel and proprietary approach for the management of volume overload in heart failure. Data from animal studies presented at EuroPCR 2018 and HFSA 2018 indicate that DSR therapy is effective and safe. Treatment of volume overload in diuretic-resistant heart failure patients is a major clinical challenge. There are an estimated one million hospitalisations due to heart failure in the United States (the "U.S.") each year, of which 90% are due to symptoms of volume overload. The estimated cost of heart failure-related hospitalisations in the U.S. is $13 billion.
For a detailed description of the risks that are specific to Sequana Medical, its industry, the shares and the offering, we refer to the prospectus which is available for prospective investors. 

Learn more about this IPO
For more information on Sequana Medical and the terms of the offering (including the prospectus and the product fiche), you can contact your KBC-branch, your KBC Brussels-branch or KBC Live  (+32 (0)78 152 153). The prospectus is available in English and in Dutch.
Register for the shares of Sequana Medical in the context of its IPO
As a retail investor you are able to subscribe at an offer price between €8.50 to €9.00 per share. Registration for the shares of Sequana Medical in the context of this transaction is possible at your KBC-branch, KBC Brussels branch or KBC Live from 31 January 2019 up to 4:00 p.m. (CET) on 7 February 2019, subject to early closing.
There are no subscription charges relating to this Offering. No tax on stock exchange transactions is due on the subscription for newly issued Shares. 
Registration for the shares of Sequana Medical in the context of its IPO is possible through your KBC agency, via KBC Live or via Bolero.

Documenten
An investment in the Offered Shares involves substantial risks and uncertainties. Prospective investors should read the entire Prospectus, and, in particular, should see Part 2 - (Risk Factors) for a discussion of certain factors that should be considered in connection with an investment in the Offered Shares, including the risks that Sequana Medical has incurred operating losses, negative operating cash flows and an accumulated deficit since inception and may not be able to achieve or subsequently maintain profitability, that Sequana Medical's future financial performance will depend on the commercial acceptance of the alfapump® (Sequana Medical's only commercial-stage product at the date of this Prospectus), the alfapump® DSR and/or any future products in target markets, and that Sequana Medical will likely require additional funds in the future in order to meet its capital and expenditure needs and further financing may not be available when required or could significantly limit Sequana Medical's access to additional capital. See Part 1 - (Summary), Section D - (Risks) and Part 2 - (Risk Factors) of the Prospectus. Not taking into account any proceeds of the Offering, the Issuer does not have sufficient working capital to meet its working capital needs for a period of at least 12 months from the date of the Prospectus. All of these factors should be considered before investing in the Offered Shares. Prospective investors must be able to bear the economic risk of an investment in the Offered Shares and should be able to sustain a partial or total loss of their investment. A share has an unlimited maturity and does not offer any scheduled repayment of capital. These shares are expected to trade on the regulated market of Euronext Brussels, which may lead to capital gains or losses. These shares may be entitled to dividends, even if not expected for the foreseeable future. In the event of liquidation the shareholder ranks only after all other creditors. Usually shareholders do not recover anything. There are no subscription charges relating to this Offering. No tax on stock exchange transactions is due on the subscription for newly issued Shares. For further information about applicable taxes, see Part 18 (Taxation of Shares), section 18.1 (Belgian taxation) of the prospectus. Other costs and taxes are set out in the product fiche and in the Prospectus. This notice is solely for information purposes and does not constitute investment advice nor an invitation to subscribe. If you are looking for advice, please do not hesitate to ask your dedicated contact. You can submit any complaints you may have to klachten@kbc.be, 0800 62084 and/or klachten@kbcbrussels.be, 02 303 31 60 and/or to the independent Ombudsman's office:ombudsman@ombudsfin.be.