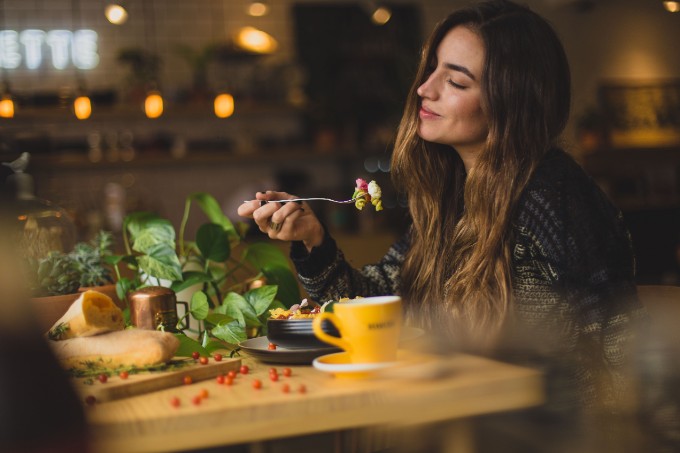 Book a table at your favourite restaurant right from KBC Mobile
Reserve a table in a snap

Choose from a wide range of restaurants

Easily change or cancel your reservation

There are many different reasons for deciding to eat out instead of cooking at home. You might have something to celebrate or it's simply that you don't want to do the dishes. Whatever the reason or the occasion, you can now use our additional 'Restaurant reservations' service to book your table in no time right from KBC Mobile.

Choose from thousands of restaurants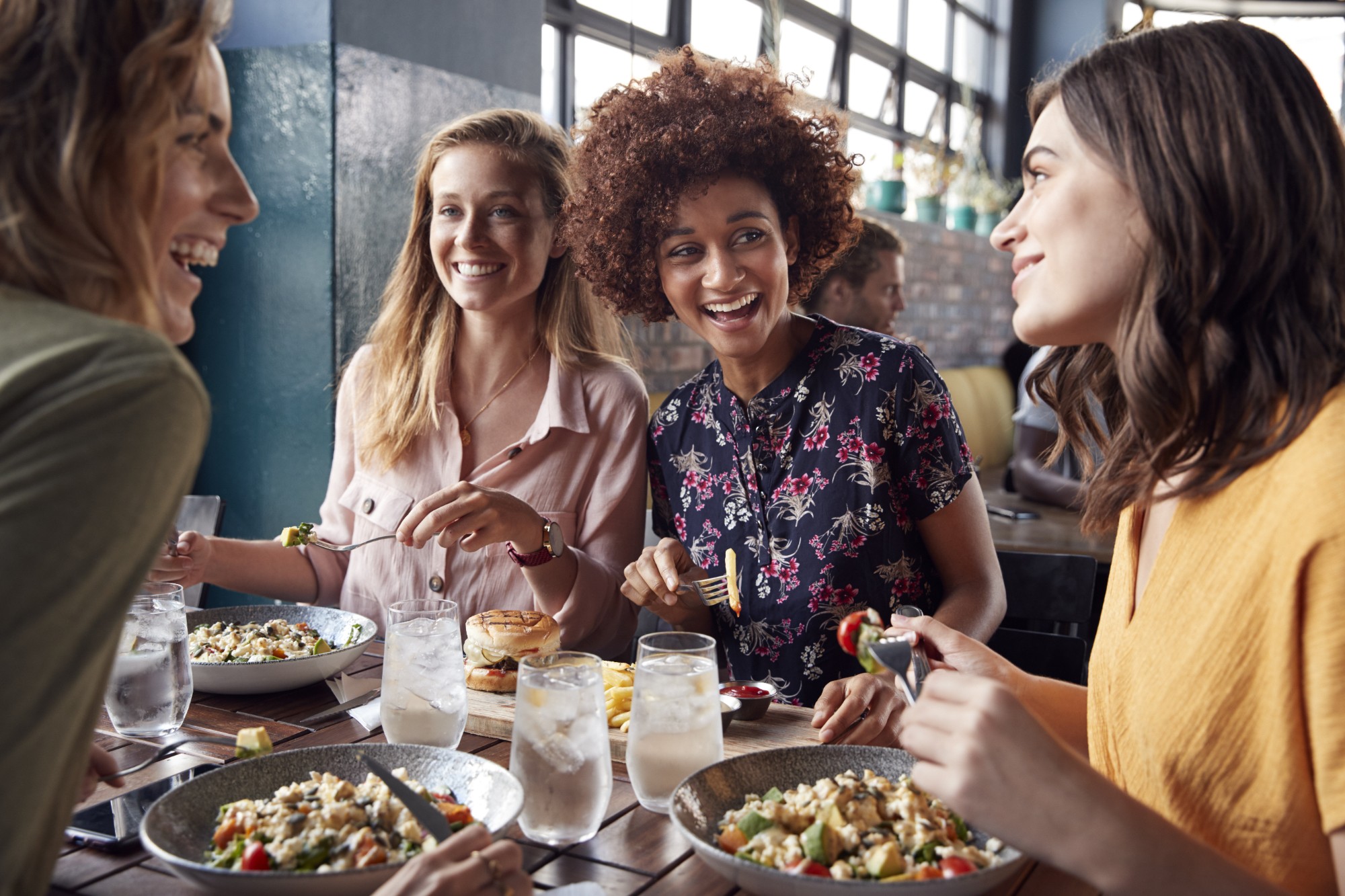 If you're unsure whether to treat your taste buds to sushi, pizza or a classic Belgian or French dish, we'll help you find inspiration by giving you thousands of restaurants to choose from throughout Belgium.

And don't worry if you're hungry for more – we keep adding restaurants to the list. So, make sure you check regularly to see what's new!
Manage your reservation the convenient way
The additional 'Restaurant reservation' service is very user-friendly and free to use. Just search for a restaurant and make a reservation, which you can also manage later. That gives you the added convenience of being able to change or cancel it, if you need to.

How does it work?
1. Open KBC Mobile and select 'Additional services'
2. Scroll down to 'Leisure' and tap 'Restaurant reservation'
3. Search for the restaurant where you'd like to eat and make a reservation

Enjoy your meal!
Got a question?