Creators on location
At KBC we are creators, with a heart for our clients and our society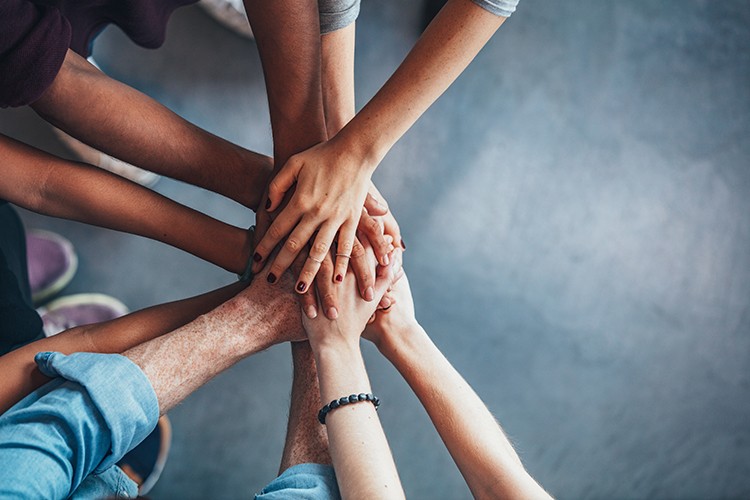 The world does not stand still. Which is why we are already thinking up solutions for the future. And this is how we ensure that we can respond to our clients' needs through digitisation and proactively responding to societal trends such as the environment, mobility, and the ageing population.
Our employees already play an important role in these innovations. They are the 'creators', who give their best every day contributing to fresh ideas, bold initiatives and meaningful products.
Join KBC and make the difference! And the future...
Working at KBC means daring to take responsibility, being passionate to put issues on the agenda and share your ideas with the team. Because when we work together, we perform better. What's more, we like an open and creative mindset, and creators who always want to learn.
This is what we have already created at KBC
KBC's creators have not been sitting still. Visit www.kbc.com/en/innovation-0 to see a selection of the products and projects they have recently realised. And perhaps your project will join this parade too!