Expecting a visit from the stork? That's great news! Congratulations! Need some birth announcement card inspiration? Check out our tips.
Tip 1: Anything goes
With birth announcement cards, literally anything's possible. Keep it plain and simple or go for all the frills. However you do it, just make sure it suits your style and taste. Essentials to include are of course your and your child's names. Aside from that, you can put what you like on your card.

The same goes for gift ideas. If you've made a baby wish list or opened a kids account for those first savings, you could always mention that on your card. That makes it easier for people to give you useful gifts to help you take your first parental steps.
Open a kids account for your child even before they're born to start saving for them from the outset. Check out our tips to see why that's a good idea.
Tip 2: See the woods for the trees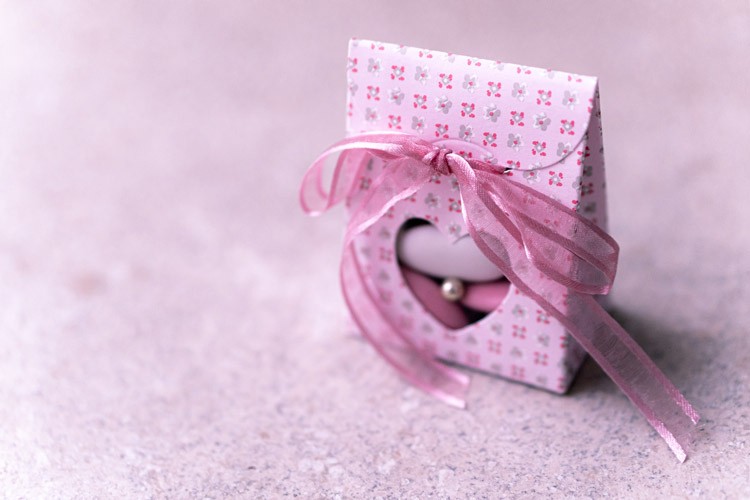 The plethora of potential designs and possibilities available could leave you with serious choice overload. Get ready for loads of unavoidable decisions you'll need to make. Want to go for a glossy, matt or semi-matt finish? Want to say it with satin chic or pearly paper? How's about colour-coordinated matching envelopes with a personalised stamp? Thought of little gifts for visiting well-wishers?
It mightn't be long before you break out in a cold sweat and lose your way in the jungle of options open to you. But don't be rushed into things. Keep your cool and remember the essentials. You wouldn't be the first to forget your baby's name on your card in the heat of the moment – or the date of birth. It may sound far-fetched, but it does happen!
Tip 3: Order enough cards and don't be left short
Avoid having to order more cards. That's not so practical when your hands are more than full with more important things once your little bundle of joy arrives. It's best to make a broad estimate of how many cards you'll need. You can always use any leftovers as Christmas cards or turn them into an arty decoration for your child's room.
Tip 4: Start on your cards in time but don't send them too soon either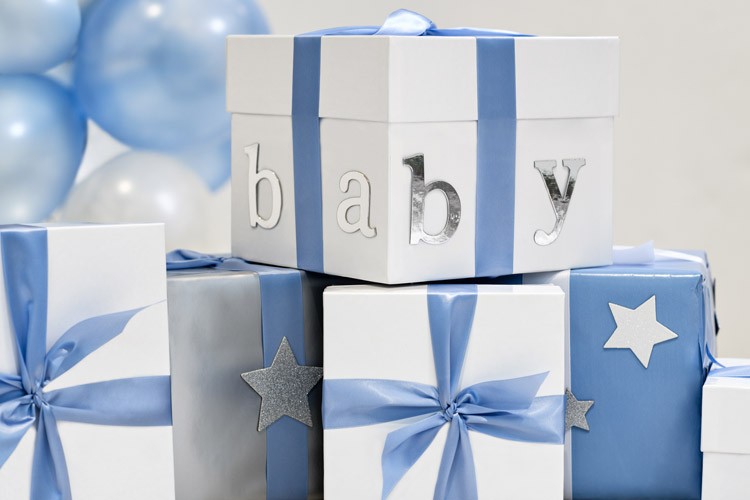 There's nothing to say you can't send your cards months after the birth. Once again, do whatever feels right. Birth announcements are usually made in the initial weeks following the birth.
If you want to avoid being flooded with phone calls and visitors, it's advisable not to send out your announcement when baby is born.Not unless you like it crowded!
Who thought up birth announcements in the first place?
Birth announcement cards actually originate in the Low Countries and are mostly typical for Belgium and Holland. The tradition is much less common elsewhere. But hey, unknown is unloved!
Holland's Museum of Communication houses the oldest birth announcement card on record, dating from 1900. It's a plain white card without pictures or frills that simply reads: 'Wilhelmina. Mr and Mrs Duijnstee-Gilissen are honoured to announce the birth of a daughter. The Hague, 17 September 1900.' We'd personally go for a slightly cuter, more frivolous 21st-century wording, wouldn't you?