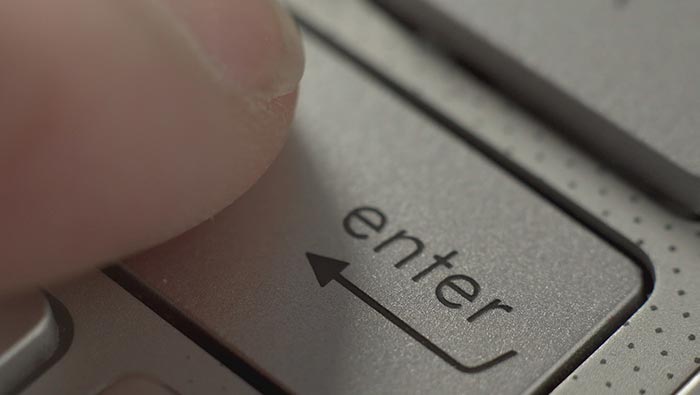 Instant
The Business Dashboard lets you deal with all your business matters quickly and efficiently.
In real time

Get an immediate view of the balances on your accounts, including those at other banks. Keep close track of your international payments. Make SEPA Instant Credit Transfers.

Fast and user-friendly

Request cards in no time and download payment reports and certificates. Create a link to your accounting software. Sign multiple payment instructions in one go.

Live support

Get help by using the live chat facility or sharing your screen live with your dedicated contact.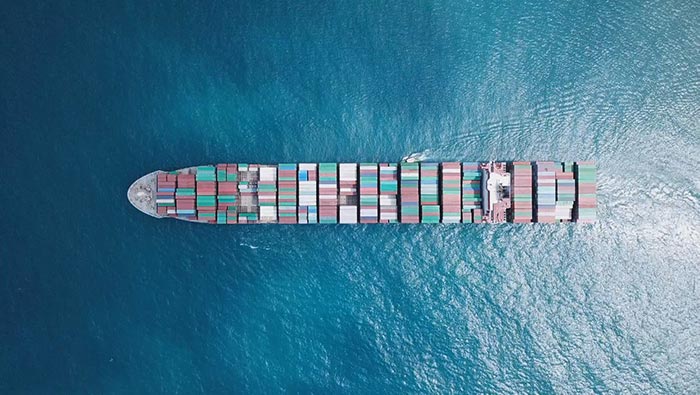 All in one
Our Business Dashboard is ideal for your business needs. Manage a range of financial matters all from the same place and stay future proof with an ever-growing list of innovative features that we're constantly expanding with our trusted partners.
Payments

Transfer funds, set up direct debits, check the status of international transfers and much more besides.

Financing

Draw down straight loans and optimise your working capital.

International trade

Gain access to reliable trading partners and relevant market information. Manage your import and export administration and quickly request guarantees.

Investing

Buy, manage and display investments at any time.

Insurance

Manage your employees' group insurance scheme and report workplace accidents.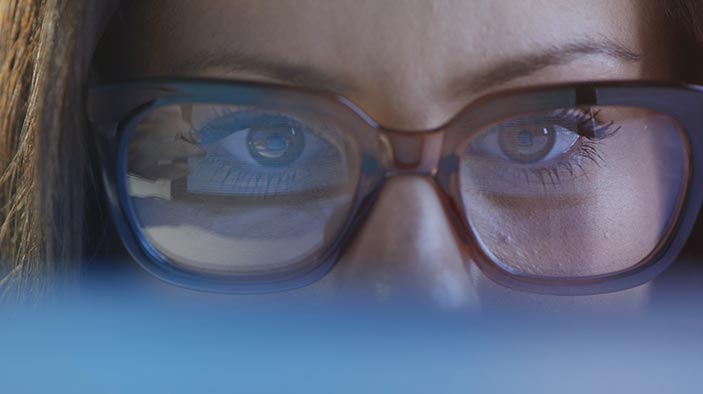 Focus
The Business Dashboard is designed to meet your individual needs.
Clear responsibilities

Give each user the modules that are relevant to them. Delegate by power of attorney with immediate effect.

Personalised information

Stay up to date through tailored reports and messages. Receive triggers when something needs to be done.

Sign digitally

Enjoy speed and convenience. And sign wherever and whenever it suits with our KBC Business app on your phone.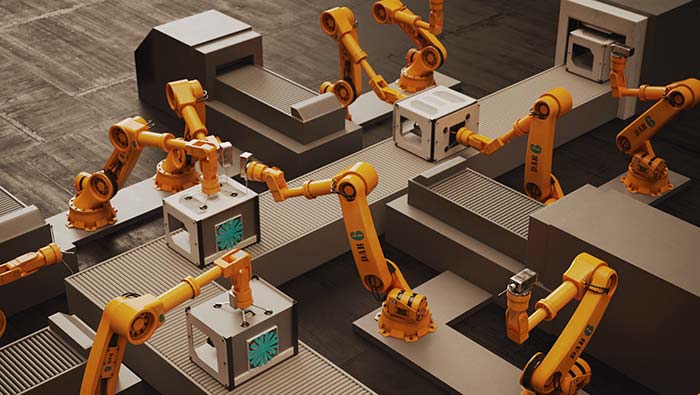 Future proof
Benefit from innovative solutions that we actively seek in association with reputable fintechs and financial players.
Cashforce: predict your working capital

Screen, manage and forecast your working capital more accurately and efficiently in partnership with Cashforce.

BrightAnalytics: financial reports with impact

Get a clear insight into your company's performance from fast, powerful and visual reports in association with BrightAnalytics.

Soluz.io: digital invoicing

Receive, send and archive invoices using Soluz.io, a joint venture with Arco Information.