Jimmy Cams - Head of Enterprise Architects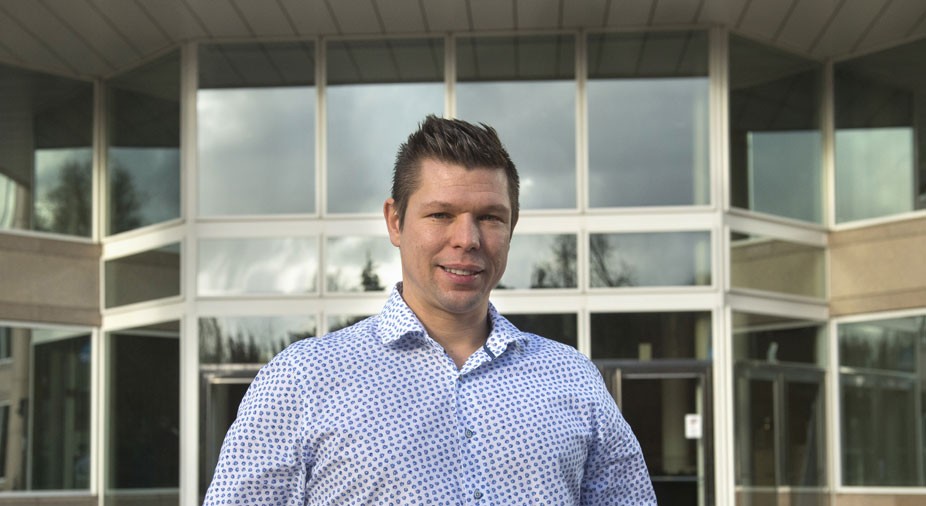 The world is changing fast. A bank-insurer has to respond to that, too. It's prompted KBC to develop an ecosystem that goes further than traditional bank and insurance products. 

You can use our app to do a lot more than just bank: it offers you all sorts of services as well, such as paying to park automatically or renting a bike. We plan to expand the offering further in the future, all with the aim of putting the client centre stage. 

Our bank-insurance services have to respond to a rapidly changing world. That's what makes it so fascinating for IT.
Jimmy Cams, Head of Enterprise Architects
An app that lets you do much more than banking alone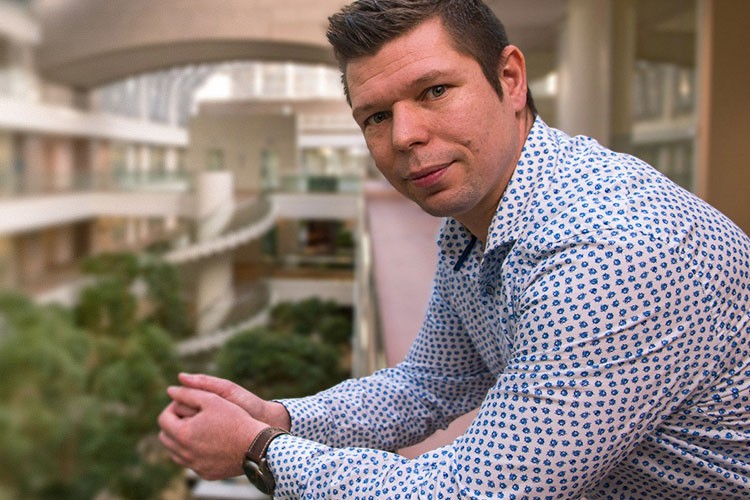 This vision of a wide ecosystem also demands a non-traditional approach: banks typically try to shield themselves from the outside world as best they can. But we're doing the opposite – we're opening ourselves up to the world, through APIs for instance. All that has a major impact on our systems and security. We also want to work efficiently and quickly. So it's all about finding the right balance. 

The client as starting point.
We put the client at the centre of everything we do. People want a quick answer. When you apply for a loan, for instance, you want to know straight away whether it has been approved. You can find similar situations throughout the organisation, which affects day-to-day working, including at IT. 

IT has an input in innovative projects
IT's role used to be mainly in the practical execution. Today, that's no longer enough: IT needs to have an input during the strategic phase of a project too and in monitoring the consequences of the choices that are made. 

So the business side and IT are no longer separated as strictly as they used to be. That's taken a bit of getting used to: we have to work in different ways and use new methods. Not to mention the fact that the technology is evolving at lightning speed. You have to adapt very quickly at KBC: there's a risk otherwise that the technology will be out of date by the time you've reached a decision. 

Business and IT pool their efforts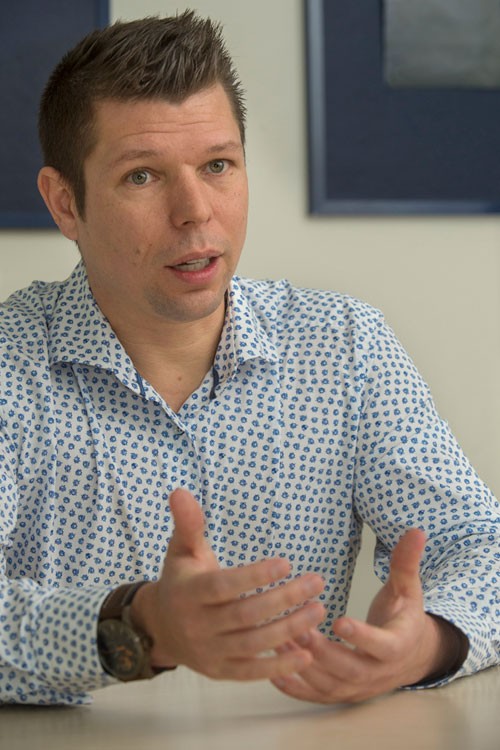 All this likewise affects your responsibilities as an IT person at KBC. We still need technical people, obviously, but they also require a thorough understanding of how our business works and how it is changing. 

Showing an interest in the business side was already vital and that's even more the case today. Business and IT profiles work alongside one another in our project teams to ensure effective interaction. People from the business side are quicker to think outside the box, while IT staff are good at introducing structure. IT has to understand where the business wants to go, and then work out the technological needs based on that. 

Strong business culture
Most of all, though, KBC is looking for IT experts of the right personal calibre, alongside their technological expertise. 

Our business culture relies heavily on empowerment but also on responsibility. We like people who stand up for their ideas, challenge their colleagues in a positive way, identify limitations and try to overcome them. You need the courage to question existing ways of working, but also to improve them. 

A complex but fascinating challenge
Our way of working demands more initiative and responsibility than it used to. Not to mention assertiveness and a good personal balance. That's not always easy, because the freedom to take responsibility also creates a degree of uncertainty. 

Hence our substantial investment in training, also for people who have already been working here for years. You need that extra training to be able to keep up. Clients are visiting their branches less and less often while doing more and more digitally. 

That creates both opportunities and threats: our competitors are no longer simply banks and fintechs but also major digital players like Google and Facebook. Which is why we're focusing on digital applications and a wide offering. 

That's what makes it so fascinating for IT specialists. It's not purely about the IT but the wider context too. 

Would you like to help build KBC's future? We have a range of positions in our many areas of activity and technologies. KBC IT is a rapidly evolving and challenging working environment. Around 1 500 colleagues – young talent and experts alike – reinforce each other's skills every day and help one another grow.  

KBC means constant learning so you always keep up. And with teleworking and flexible hours, we offer a great work-home life balance. Handy services like an ironing room, a gym and childcare during the summer holidays help too. 

If you want to make the difference, just like Jimmy,   check out our IT vacancies here.