Diederik Vernaeve – Insurance Expert – KBC Brussels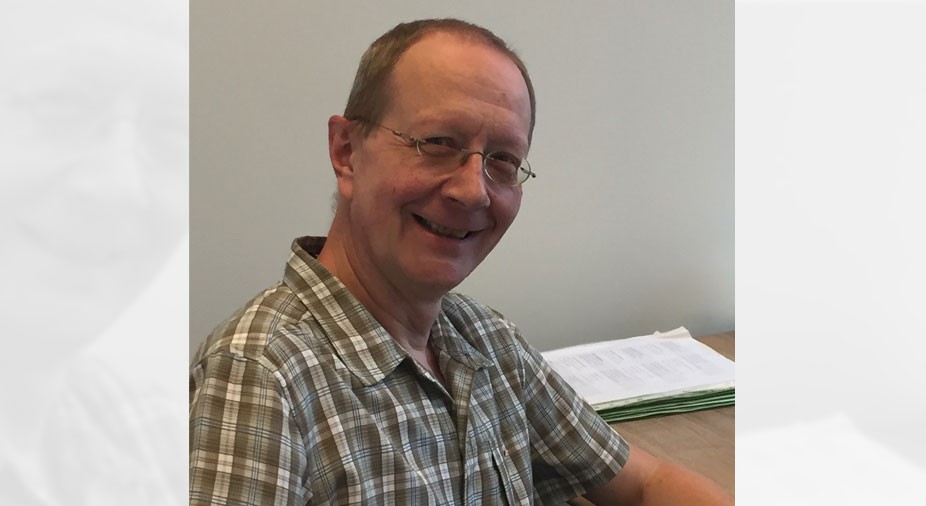 My name is Diederik Vernaeve, and I'm an insurance expert at KBC Brussels Live. I've been working at KBC for 38 years, including 35 years at a bank branch. What drives me more than anything is a desire to keep our customers satisfied and the positive response we receive from them when we do things right. If I can help a customer and sense that they're satisfied, it gives me an extra boost.
My colleagues at KBC Brussels Live think of me as the 'granddad' of our team, but they often seek me out for my experience and product knowledge.
When I was offered the opportunity to join KBC Brussels Live, I accepted it as I was ready for a change. I was also keen to learn something new, and I haven't regretted my decision one bit.

Banking is a continuous learning process at all levels: product knowledge, product changes, digitalisation, and so on. As the saying goes, standing still is falling behind.
#CustomerCentricity
People – myself included – do just about everything online these days: shopping, ordering tickets, and so on. They also want access to banking services after hours. That's where we step in: we're available to assist and support customers, so they're looked after the same way they would be at their trusted bank branch. A lot of people are still pleasantly surprised to find the same level of service online.

By listening to our customers and answering their questions as well as we can, we try to put the customer first every day. We want them to be satisfied; that should be the outcome of every customer interaction.

#Digitality
Access to efficient and reliable digital channels is very important to customers. Within the insurance division, we sell policies that customers can instantly sign using their applications: KBC Brussels Touch, KBC Mobile, etc. We show our customers how they can take out insurance policies without any assistance, using only digital channels. As it happens, KBC Bank has been very innovative in this area.

#KBCBRUSSELS
I have been working in Brussels since the start of my career, and for all these years I've regarded the city as somewhat of an anomaly due to its rich culture and the large variety of nationalities we have here, created by the European community. At KBC Brussels, we also work with people from different cultural backgrounds, which is very enriching and educational for all of us. There's a real sense of community here, and there are regular extracurricular events and activities for employees.