Stéphanie Mertens – Premium Banking Relationship Manager – KBC Brussels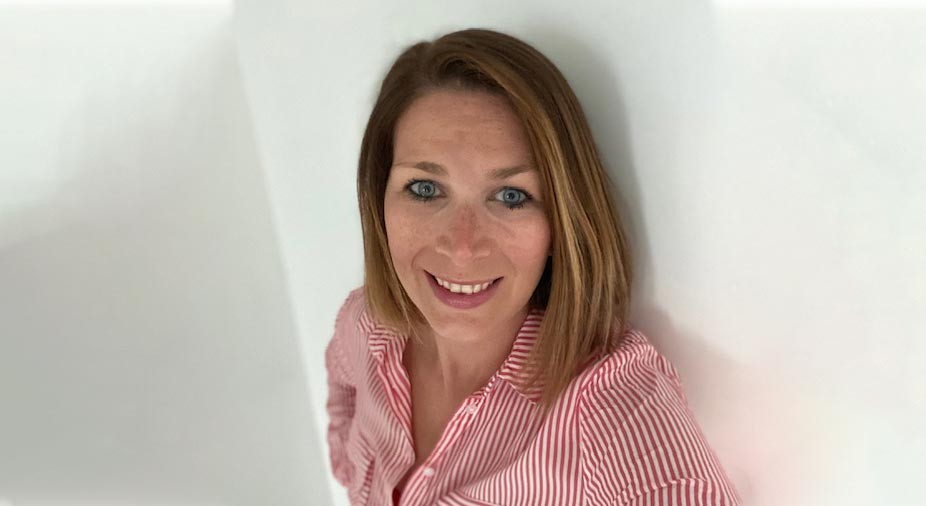 My name is Stéphanie Mertens, Premium Banking Relationship Manager at KBC Brussels. My colleagues would describe me as an enthusiastic and motivated team player.
I attended college in Brussels – where I focused on finance and insurance – and knew I wanted to work here after graduation. My college hosted a jobs and careers event, which is how I first learned about KBC and ended up finding a job at KBC Brussels.
Working for KBC Brussels means working for a young and dynamic company that invests in training and education, digital resources, and building expertise. KBC Brussels and KBC also offer employees a bright future and lots of opportunities for advancement.
'Work hard, play hard' – that's the spirit both in the cluster and at the branch. It's perfectly fine to have a good time, but we never forget that it's a workplace first of all. That said, we can certainly have a laugh together.

When a customer walks out of here satisfied, you know you've done your job well.
#CustomerCentricity
Reaching out to customers at the appropriate times is one of my strong suits. I feel it's important that customers hear from their branch, that there's regular communication. I'm always there for my customers and want to communicate honestly and openly with them.

In my own division, wealth management, customers still like to visit their branch in person to discuss their portfolio. However, they can't always make a decision on the spot. Our multi-channel approach means they don't have to come back to the branch to go through all the paperwork – our digital applications allow them to manage everything remotely. Of course, we do provide support where we can, and customers can always contact me with any questions.

#Digitality
Our app, KBC Brussels Mobile, has a digital signing feature that makes it easy for customers to sign any document. We also have KBC Brussels Invest, which customers can use to access their investment portfolio online. If the branch is closed or customers are unable to visit the branch, there's always KBC Brussels Live. As you can see, there are plenty of digital options available for delivering a unique experience to our customers.

#KBCBRUSSELS
KBC Brussels is a little different from the wider KBC organisation. As well as having a more international workforce, there are also a huge number of people who commute into the city and don't actually live there, so that's another aspect that marks us out as different. We also need to be very flexible in various ways. KBC Brussels organises lots of team activities, and our own cluster hosts regular happy hours during the summer months, July, August and September. Our branch also has a busy calendar of events and activities. In other words, there's never any time for boredom!