Steffi Wylock – Retail Wealth Management Expert – Ghent Cluster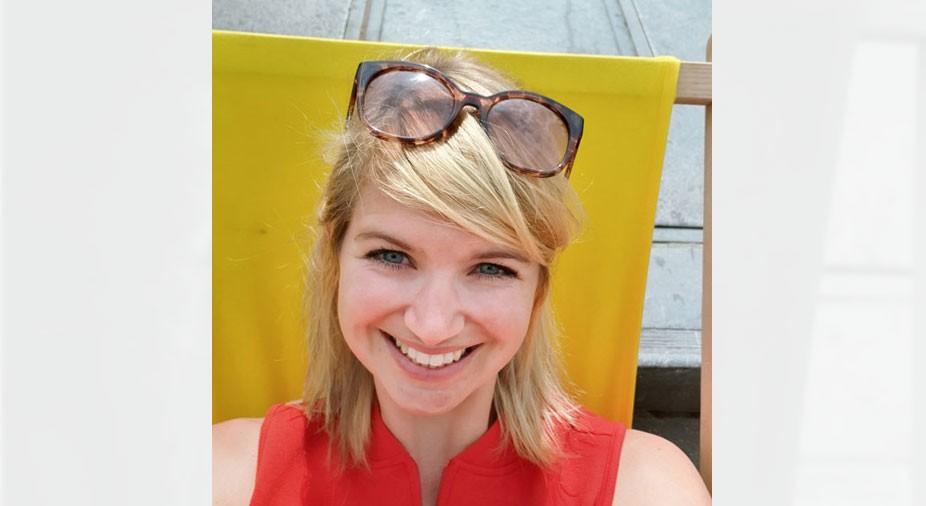 I work at KBC's Sint-Amandsberg branch. I've been with the company four years and have been on quite a journey already. Which is just fine: 
I'm an enthusiastic and motivated person who loves working in a team. KBC is something I grew up with, as my mother worked for CERA. And when the younger me went for an advisory meeting at KBC, I always found the staff really friendly, natural and down to earth. That's what persuaded me to apply to KBC after I'd finished studying. 

There's plenty of space at KBC for you to do the things you're good at. You're given the opportunity to develop yourself and excellent guidance on how to do it!  

Totally satisfied clients. It feels really gratifying to earn their trust and to be able to meet their needs and requirements.
Client first
We make sure our clients know about all the ways they can reach us. You have to explain the possibilities clearly, so that they can make their own choice. It means you have to keep up as an employee: I show everything digitally during advisory meetings, for instance. The big advantage of the digital applications is that they're always accessible, wherever you are. Even when the branch is closed or you're abroad. 

If a client leaves the branch with a smile on their face and my advice can help them, their relationship with KBC becomes that bit stronger. 

You can achieve good things together if you make sure you're on the client's wavelength and think about where they are in their lives. It's a genuine win-win. 

People are finding their way more and more to KBC Live, to the branches and to the different channels. We still have a way to go and there's room for growth, but they're definitely finding that path – especially young ones. They really like our digital applications, KBC Mobile,  KBC Touch, K'Ching and so forth. KBC is also investing in the right way to make sure they keep growing. 

#TeamBlue
I work in a really nice team. It's a great feeling when everyone works together to achieve the same goal. The ideal buddy for me is one that offers constructive criticism. If we're there for each other, you can grow within your team.  
 
'Yes! We did it again!' That sums up the feeling in our group. We always join in with the Team Blue activities. The first challenge was to take a photograph in blue, which we did straight away. The most recent one – covering the distance to the moon and back – was organised by a different cluster, but we joined in with that too. Team Blue isn't just something internal at KBC: it goes much further. I even encourage friends and family to get involved.