KBC-ICT: a crucial role in our company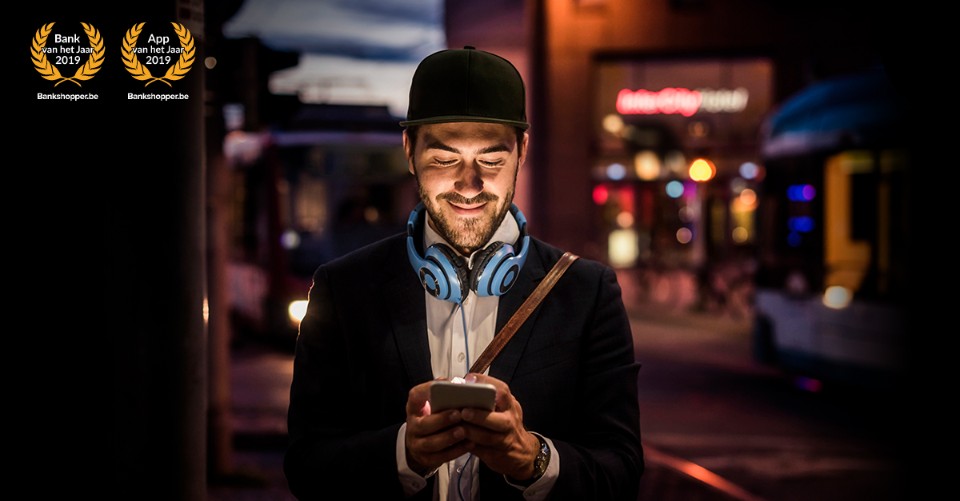 Digital  minds are increasingly making the difference in our sector  where financial services must be instant and high available. KBC-ICT therefore plays an important  role in our company. Our IT-employees create innovations and help to build KBC's digital future which gives them a drive to go for it every day.

Join, create, innovate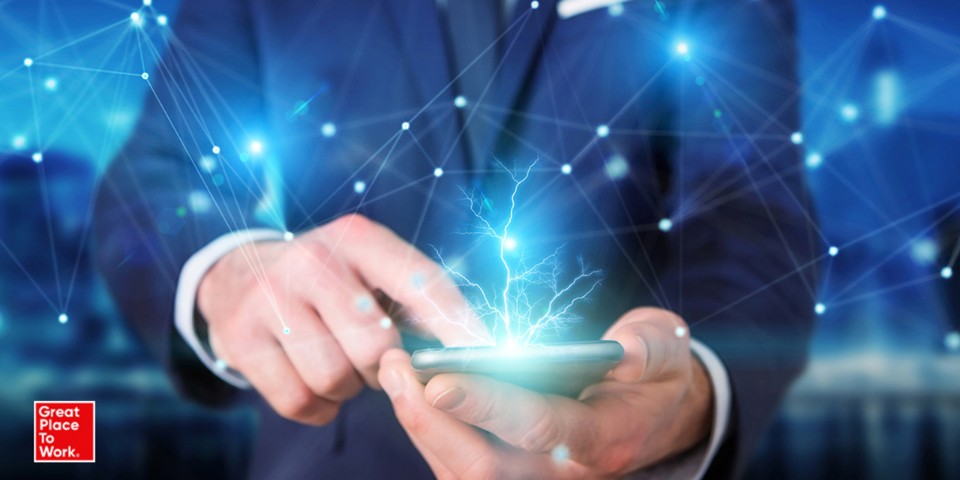 Does a rapidly evolving and progressive work environment appeal to you? Do you want to be part of a dynamic and ambitious team of around 1500 IT colleagues? Then you've come to the right place. As a 'Great Place to Work' for the 14th time in a row, we are looking forward to hear from you.