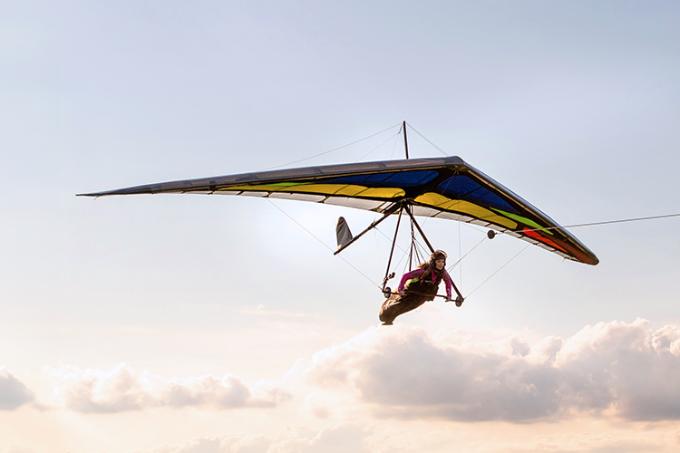 Working at KBC
Take charge of your future
Win as a team
Get all the room you need to grow
Show your passion for innovation
Put your career in motion
At KBC, you will have every opportunity to grow in your job and take charge of your career. This enables you not only to work on your own future, but also that of KBC and our customers. You will be part of our unique corporate culture, in which trust and responsibility is combined with respect for all. You will help develop digital and technological innovation and do your bit to make a difference.

Learn more
We work together as one team, united by our unique corporate culture. You are given the confidence, trust and responsibility to work closely with colleagues towards an end result. We strive for excellence in every customer initiative, whether it's within the company or in a social context, always respecting each contributor's input and supporting each other in every way we can.

After all, respect is a key value in our culture and a driving factor of diversity and inclusion.
By taking charge of your career and growing with KBC, you're not only working on your own future, but also that of KBC and our customers.

We will help you develop as a person and grow in your job. You also have the opportunity later to take up other jobs that match your interests, without having to change employer.
Our world and that of our customers is constantly changing. We take a proactive approach to offering them complete solutions. To be the reference in this area, we are firmly committed to digital and technological innovation, which is often based on data and artificial intelligence.

However, we also make in-house investments in digital and technological innovations that support and assist our employees during their careers.
KBC's main strength is that you have the opportunity to give a job a chance and, if you feel in need of a fresh challenge later, you can switch to another team. Having an inquisitive nature and questioning procedures are appreciated.
Elisa Van der Perre, new team member at KBC IT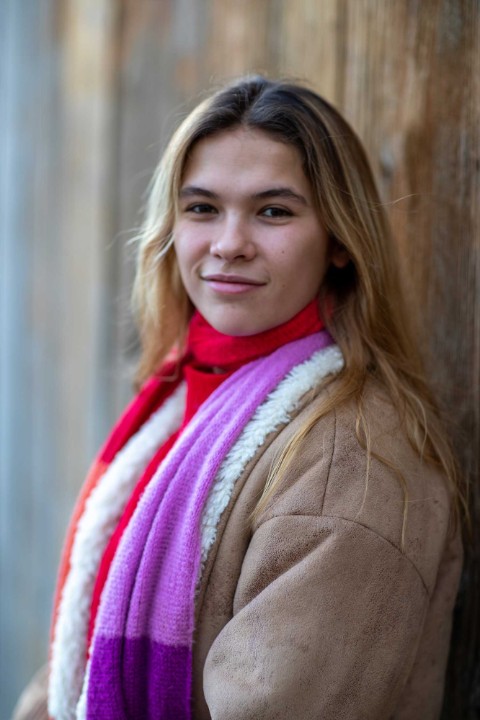 Ready to get started?