Deceuninck goes for lower carbon emissions
Deceuninck designs, manufactures and recycles PVC and aluminium window and door profiles. The company is aiming to reduce its CO2 emissions by 60% by 2030. Currently, Deceuninck already incorporates 15% recycled material in its products. To help it achieve this, it has its own PVC recycling facility in Diksmuide.
Bruno Humblet, Deceuninck CEO, talks about all this and much more. You will also discover how KBC Corporate Banking is helping the company to meet its financing needs and what advice Bruno Humblet can give to other entrepreneurs about running a more sustainable business.
Watch the videos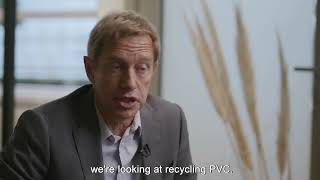 https://www.youtube.com/watch?v=fLUuGRsmHkA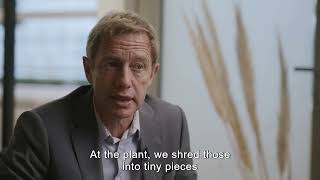 https://www.youtube.com/watch?v=09ELAHn2DeA