Who's Team Blue?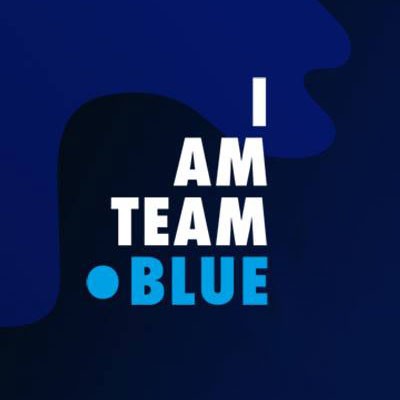 Team Blue is over 40 000 staff in Belgium, Ireland, the Czech Republic, Hungary, Slovakia and Bulgaria. All connected by a corporate culture putting cooperation first. We've summed up our values in the acronym PEARL+:


Performance: we do what we promise.
Empowerment: we enable our people's creativity and talent to blossom.
Accountability: we meet our responsibility to our customers, colleagues, shareholders and society.
Responsiveness: we anticipate and respond to suggestions, influences, appeals and efforts of our colleagues, management and customers.
Local embeddedness: we embrace the diversity of our teams and customers in our core markets and see it as a strength.
+: we add value by working together to innovate, initiate and inspire throughout and for the benefit of our entire group.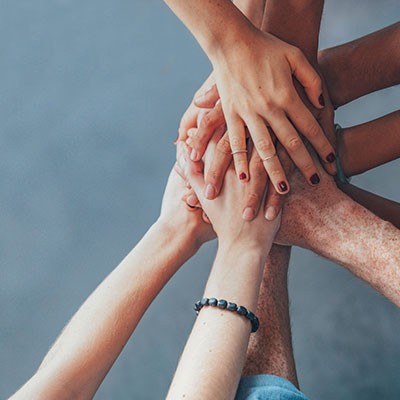 We do our utmost every day to continuously meet our customers' expectations and more with fast, easy, proactive services personalised to their needs and interests. Whether it's at our high-street branches or using our top-rated mobile and other online services, we're there for them. Data analysis and artificial intelligence help drive what we do, boosting our efficiency and constantly broadening and enhancing our digital services.
Think you share our values and ambitions? Check out our vacancies and internships to join our team and start making a difference with us today.