KBC Bank and the Belgian-Luxembourg Chamber of Commerce in the UK join forces
KBC Bank is well placed to support your growth ambitions in exporting to or investing in the United Kingdom through our membership with the Belgian-Luxembourg Chamber of Commerce in the UK ("BLCC")
Our office in the United Kingdom is based in London and serves a large number of Belgian groups with their UK activities and banking requirements.
Our long standing membership to the BLCC offers a smooth entry point into your UK journey and we would welcome the opportunity to introduce this service to our customers.
What trends have the BLCC seen in 2021-2022?
Despite Brexit, Belgian companies continue to flock to the UK to do business, attracted by a big consumer market, abundant venture capital, world-class marketing talent or a gateway to the world and yes, also opportunities created by Brexit.
Companies who offer products or services which can help with an ageing population, making the economy greener and increase productivity in general will be welcomed with open arms by the British government. The same can be said by those who are willing to invest in the North of England to fulfil the ambition to 'level up the North', an area which still lags considerably behind the more productive and affluent South.
The BLCC can help identify the different financial government incentives which may be available to investors in particular geographical areas and sectors.
Digitalisation is also high on the agenda and educational technology definitely is on the rise. Construction is temporarily down but a huge housing shortage will have to be sorted at some point with innovative and creative solutions.
Inflation is currently high and will probably not go down for the foreseeable future. Pound Sterling has been relatively stable.
What services can you expect to receive from the BLCC?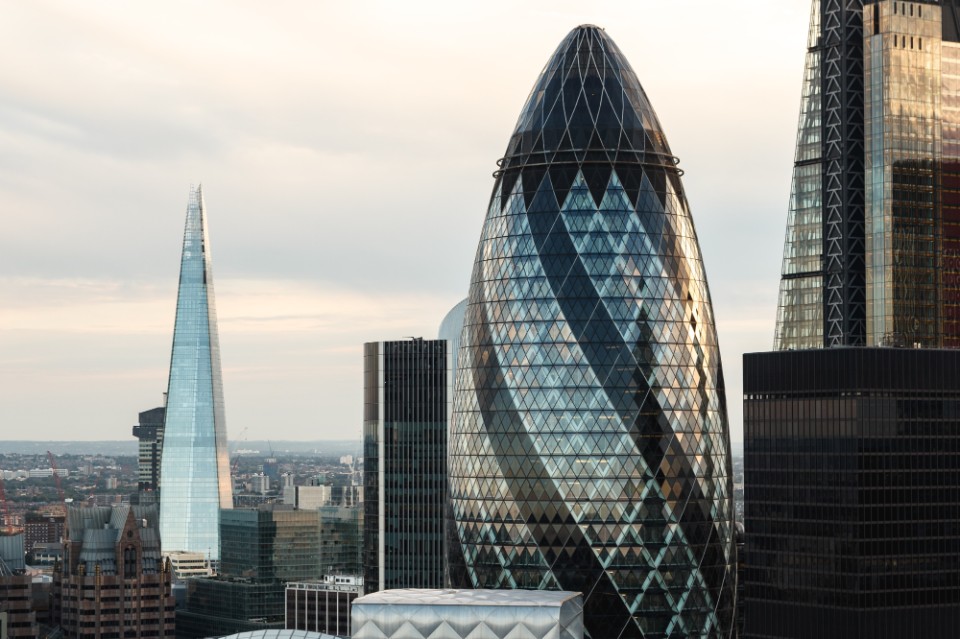 The BLCC, established in 1890, is a one-stop-shop for companies exporting to or investing in the UK. It does so by offering practical, customer driven business services and access to a vast network, 40+ events and London Club facilities.
Over the last 130 years, the BLCC has successfully kickstarted and accompanied thousands of companies of all sizes through their UK journey; from start-ups to unicorns, from sole traders to multinationals. The team has a combined, hands-on experience of over 50 years of doing business in the UK.
Tested and trusted solutions have only gained in relevance and popularity since Brexit. Non-exhaustively, these include setting up a UK establishment, VAT & EORI number registration, UK salary administration, legal & accounting assistance, recruitment services, obtaining different types of working visa, UK customs and excise advice, virtual & postal address facilities, co-working space, Construction Industry Scheme registration, expert tax advice, bank account opening and mobile phone contracts to name but a few. These services are a direct answer to companies' needs and saves them considerable time and money.
Without the BLCC, setting up our HQ in Central London, would have taken a lot more time, not to mention hassle and cost.
Jan Maarten Willems | CFO Massive Media
Who to contact for further information or a referral to the BLCC?